One of the most prominent pieces of personal protective equipment is medical gowns. They are used often in health care settings to protect the wearer of the gown from the spread of infection from both liquid and solid material. They also help prevent the wearer from transferring bacteria and other microorganisms that could harm patients.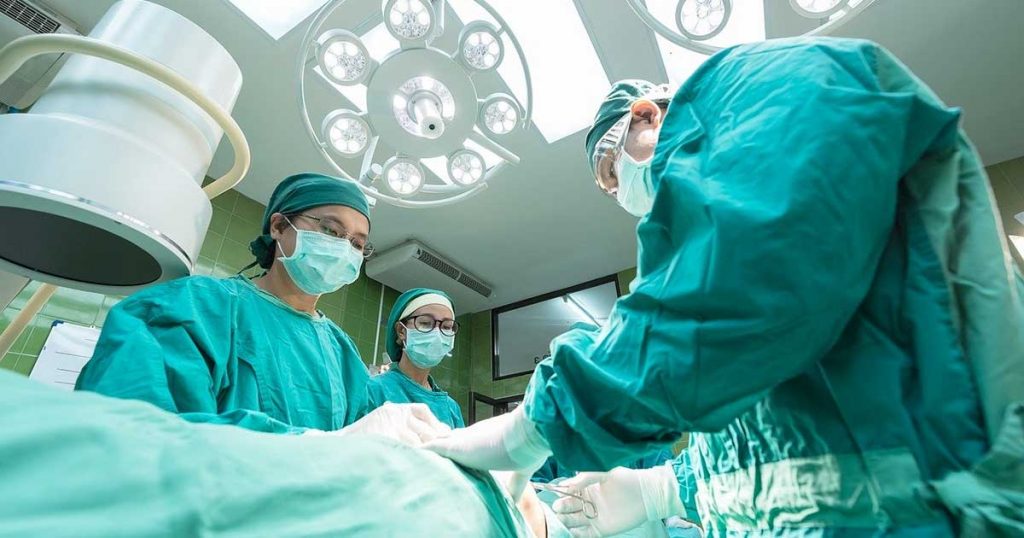 There are a wide variety of gowns such as operating room gowns, surgical, nonsurgical, isolation, and procedural gowns.
The FDA has categorized gowns for medical use into four levels. The levels designate the intended use of the gown, and higher level gowns have higher standards of certification for what they will be put through. Gowns that are FDA certified will have product labeling that describes its intended use based on the level, however the product names are not standardized.
Surgical Gowns
Surgical gowns are regulated by the FDA as a Class 2 medical device. They are worn by healthcare personnel for protection during surgical procedures and other medical environments. They protect the wearer from fluids and other exposed contaminants during operations.
Isolation gowns are used when there is a higher risk of contamination and a need for larger critical zones of the body that need to be protected. They help prevent both the patient and the wearer from being infected or contaminated.
You should contact the FDA for questions on which type of gown to use for which situation. Their website has a wealth of information on PPE, certifications, and in which situation to use each item.
We want to help those in the medical field who desperately need protective supplies. We can supply FDA certified gowns, KN95s, gloves, hand sanitizers, surgical masks, and other supplies.
Contact us to see if we would be able to assist you. We would need to know the sizes, specs, and type of gown or other supply to quote you.