The FDA recently allowed the Chinese version of the scarce N95 to be imported and used in the U.S.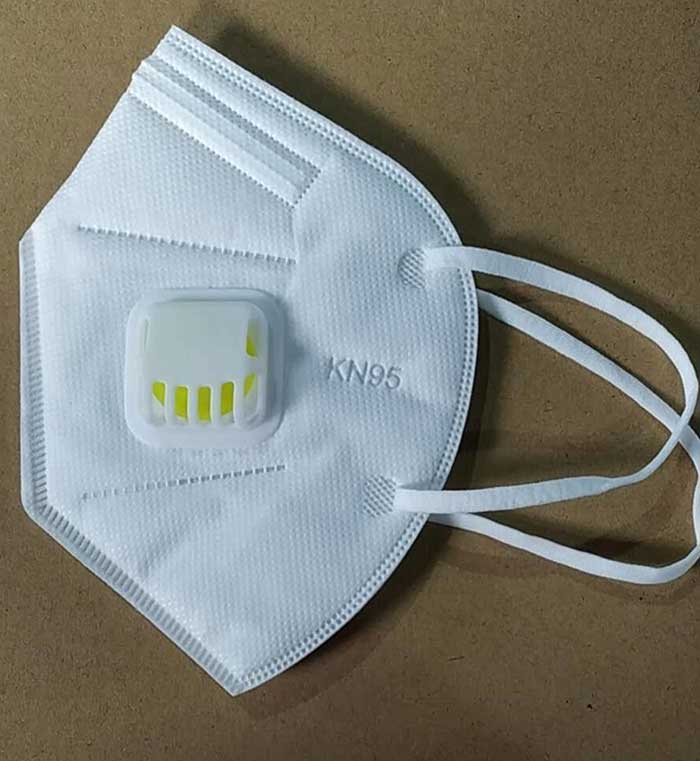 The Chinese KN95 Respirator functions much the same as the N95 with little difference. This highly effective personal protective equipment(PPE) helped China bring their infection rates down, and many areas across the world are requesting that people wear face masks in public to help combat the virus.
Respirators in the U.S. are approved by the National Institute for Occupational Safety, (NIOSH) or the FDA depending on where and how its used. NIOSH certification is often required for use in the workplace, while FDA certification generally governs public use.
KN95s filter non-oily particles like dust, mist, and microorganisms and are generally available in 90%, 95%, and 99.97% efficiency.
Versions with valves and without are also available, you should contact the corresponding agency to see which kind would best fit your situation.
We can help you source and import KN95s as well as other medical supplies, including masks, visors, suits, gowns, gloves, and hand sanitizer. Contact us now to see if we can help you get what you need.
We want to do our part to help get medical professionals and workers on the frontlines the protective equipment they need as fast as possible. Give us a call: 719-264-5007