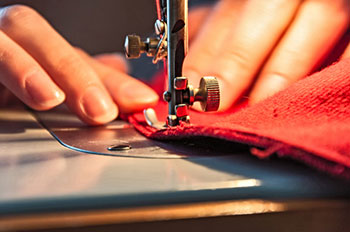 We have access to many manufacturing companies in China making clothing and apparel of every type. Some are producing apparel for name brand companies.
We can source custom or existing clothing and apparel for you; we need samples or complete patterns in order to get a quote.
The clothing and apparel manufacturers in China we work with are production factories with minimum order requirements of 1000-2000 per item and higher.
Please note that we do not source short run quantities.
Our China Clothing Manufacturers Can Produce a Variety of Products: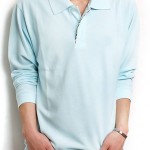 Polo Shirts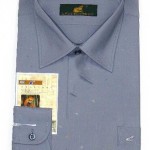 Dress Shirts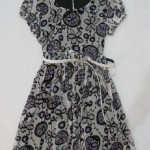 Dresses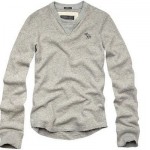 Men's Casual Wear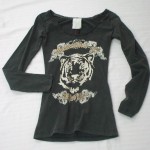 Ladies Casual Wear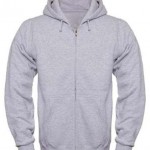 Hoodies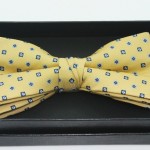 Ties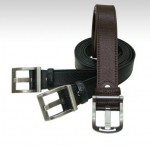 Belts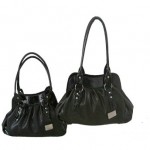 Handbags
Ready to get started? Contact us now to discuss whether our partner Chinese clothing manufacturing companies may be right for sourcing your products.