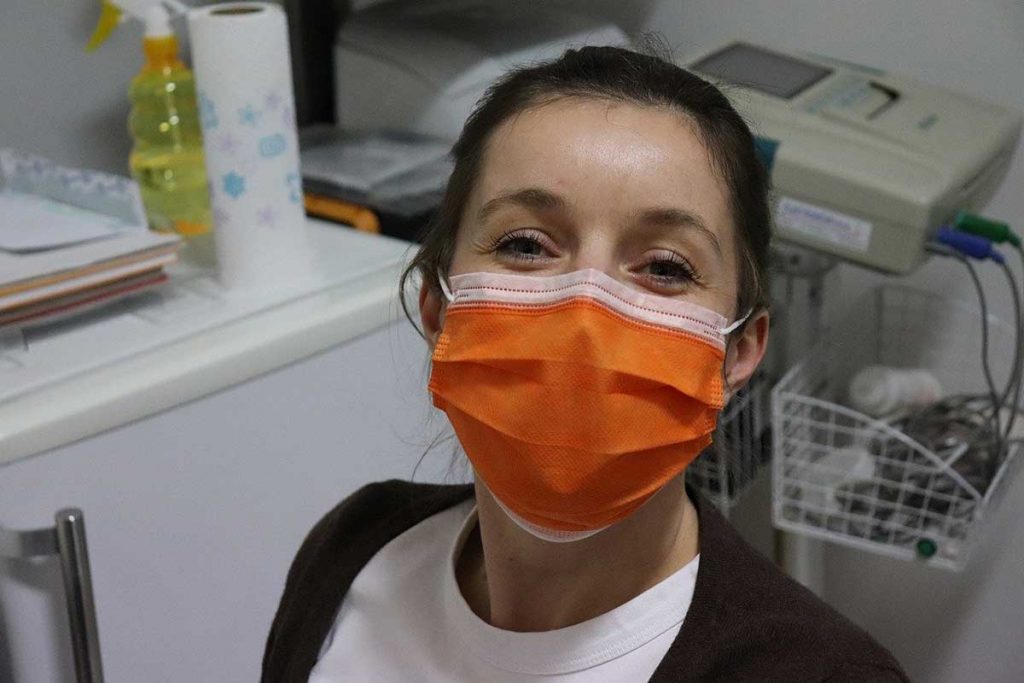 The demand for surgical masks has surged over the past few months due to the outbreak of the virus. Many countries have started stockpiling reserves of these and other supplies to combat shortages.
The Importance of Surgical Masks
Surgical masks protect the surrounding people against the users germs from their breath and help prevent the spread of bacteria and airborne illnesses. This makes them indispensable to those in the medical industry. Many states have requested that people wear coverings for their mouths to help bring down the infection rates.
Surgical Mask Regulations
The Food and Drug Administration(FDA) regulates the masks in the U.S., and the CE regulates the products in Europe.
The CDC stated that cloth coverings on the face are one of the most effective ways to stop the spread of viruses. Although they aren't foolproof, they have helped countries like China reduce the infection rate drastically.
Regulations for Importing Masks from China
The Chinese government is regulating the number of masks able to be shipped. Currently, the limit that can be shipped by air is 100,000 per day, per customer. This may change in the near future.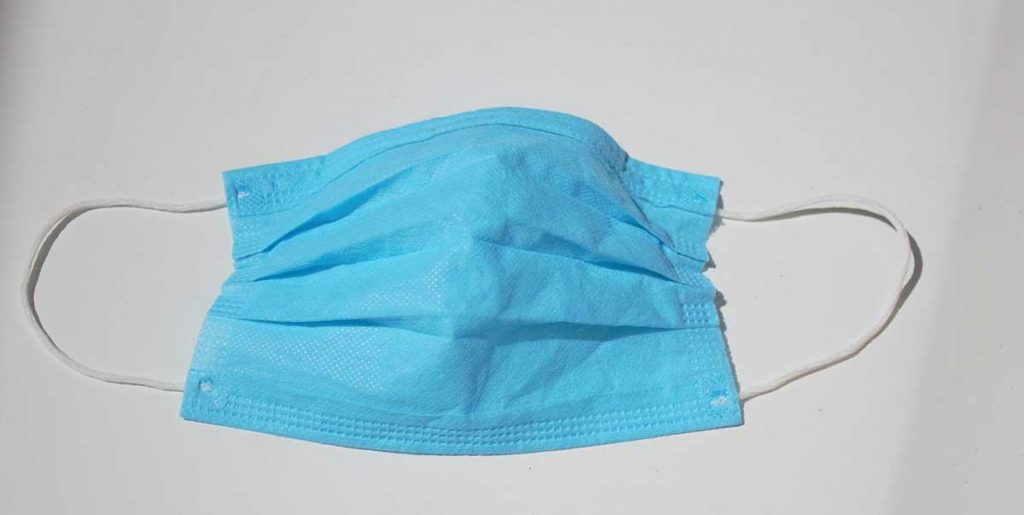 These surgical masks can come in many different shapes, sizes, and colors. They are most commonly produced with 3 ply material.
We're committed to helping provide surgical masks and other medical personal protective equipment to protect those who need them. If you are looking for a source for surgical masks, contact us and let us know how many masks you need and we would be happy to assist you.