Our Office in Chandler, Arizona
Chandler is just located just south of Scottsdale and southeast of Phoenix. We work with customers globally, but always enjoy meeting with our customers in person. So if you're nearby, let's set up a time to discuss your needs. We have an array of sourcing, manufacturing and product development services.
We have an established history of helping clients source manufactured products from our 3 partner companies in Shenzhen, Ningbo, and Qingdao, China going back to 1991. Our customers benefit from our partner factories creating quality products at a price that helps increase your profits.
One Stop Shop: Product Development, Prototyping & Production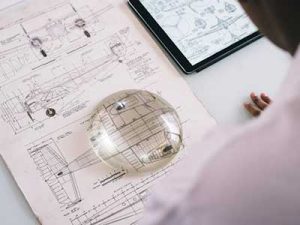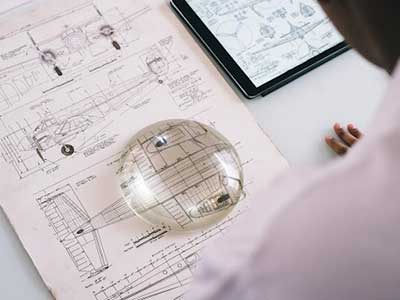 Product development and prototyping are also services we offer. We've partnered with U.S. based engineers who can design your product, and we can get a quote for a prototype in China, which is generally much less expensive than having them made domestically.
Types of Products We Source from China
We don't have many types of products we DON'T source from china, there's a lot of availability for quality production in China and the tooling is often more efficient than domestically. Allowing for factories to quickly changing their manufacturing to focus on different products. Products we source from china include:
Just to name a few, we've had a great relationship with CNC machine shops for over 20 years. They can provide high quality machine parts, often times at much lower prices per unit. Our network of manufactures allows us to help many customers with a wide variety or product types.
Protecting Our Customers
We've established a reputation for being professional and trusted among our customers. In large part this comes from having our guidance throughout the sourcing process.
However, we also go the extra mile for our customers to maintain confidentiality with Non-Disclosure Agreements(NDA) and visit our china partners regularly. Allowing us to have quality inspection of your products before they are imported. We don't cut any corners in protecting our customers and providing the quality manufactured products to help grow their businesses.
Nearby? Come Visit Our Arizona Office
If you are in Chandler, Phoenix, or any other nearby area, feel free to drop by our office. We'd love to meet you in person.