Sourcing in China for First Timers
Sourcing products from overseas can be quite an adventure. You have two options to get products made and imported from overseas. You can look for a factory by yourself or use a sourcing company to help you.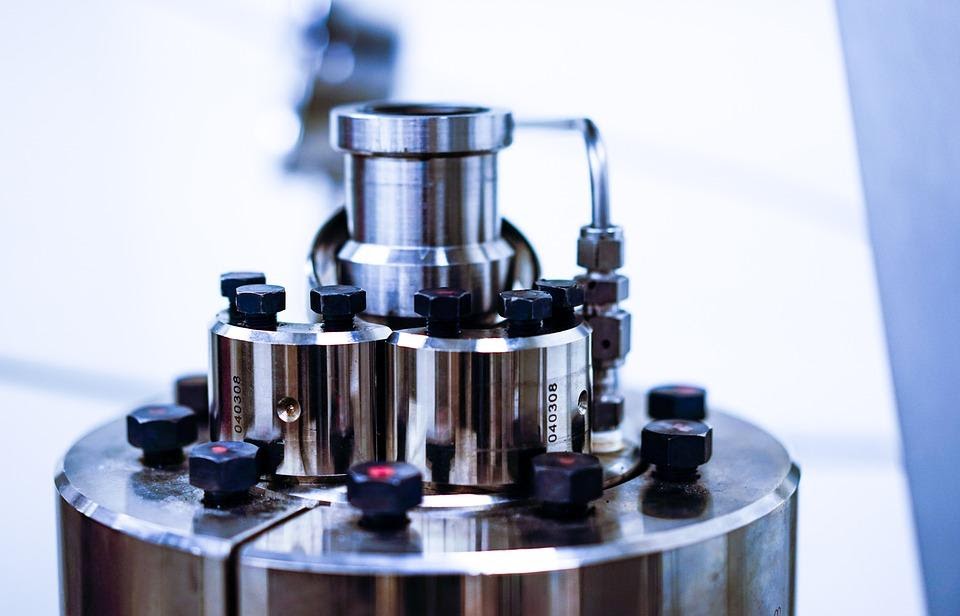 Sourcing Products on Your Own
What do you do when your plumbing breaks down? Do you look up a couple YouTube videos and try to figure it out on your own? Sometimes you may be able to fix the issue, but often you can end up making the problem much worse and more costly before eventually turning to a professional plumber to handle the issue.
In the same way, sourcing from China can be costly and you may end up wanting to pull your hair out when you do it on your own.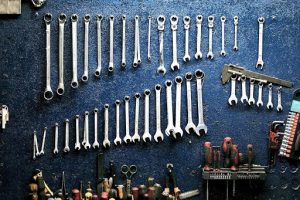 When you try to source on your own, you'll have to look at either factories or wholesalers. Most of these companies are found on websites such as Alibaba or HKTDC. You scroll through listings of advertisements or postings until you find one you like. The problem is there is no way to check whether the listing is authentic. The person on the other side of the webpage could be a scammer in a basement, a trading company, or a factory that may or may not have the ability to manufacture your product. If it is a wholesale item, they may advertise a picture of a brand name product only to be selling a cheap knock off.
Some customers have come to us with horror stories of what they have experienced when they try to save a few pennies. One client told us he wired his money to an account from a supposed factory he found on Alibaba only to never receive any shipment that was promised.
Sourcing from China with a Sourcing Company
There are Numerous Advantages to Using a Sourcing Company
In China, business is built upon a special type of relationship called "guanxi". Guanxi roughly translates to the American idiom of "saving face". In the U.S., business is direct, efficient, and calculated. ROI is prioritized in most companies, and you don't necessarily have to like who you are dealing with. 
In China, business is much more relational. They want to get to know who they are dealing with, sometimes on a personal level. Clients that have guanxi with the factories and partners in China they deal with are more likely to have quotes done faster and their orders prioritized. 
At our company located locally in Chandler, AZ, we already have preexisting relationships with partners in Shenzhen, Ningbo, and Qingdao. Our partners go directly to the factories, inspect shipments, and arrange shipping with freight forwarders to you.
 We will be able to take your engineer files to our partners in China who would then work on a quote for you. The quote would include a sample cost so you could see proof of the factory's capabilities before having to place a deposit on a production order. After the sample is approved, we would then start production on the shipment before getting it out to you. 
We would help you with the import process and be with you every step of the way. Our sourcing agents will inform and educate you on what to expect and what you need to prepare for getting your shipment through customs to take the fear out of importing. 
We can refer you to a customs broker with a nationwide network that can help you clear customs.
Looking to get started? Contact us now