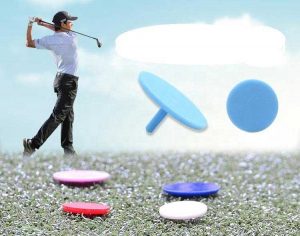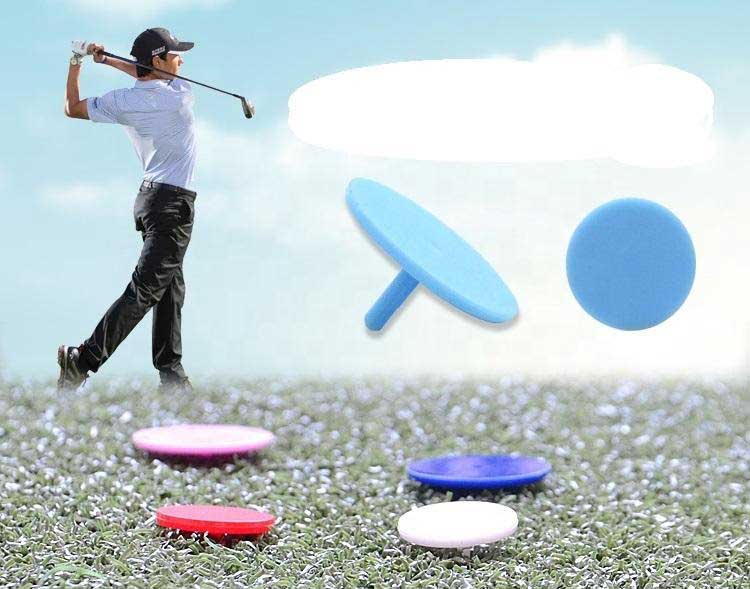 What is a Golf Ball Marker?
Perhaps you've never even heard of a golf ball marker if you are new to the game of golf. If you are golfing with your friend, and both your balls end up too close for comfort with each other's. The rules of golf dictate that the furthest ball out has the first shot. If one of the balls is obstructing the other, you can see how that could cause a problem.
Golf ball markers are used on putting greens to indicate the position of a player's golf ball. This will allow the other players to putt without obstruction.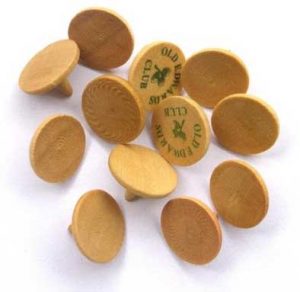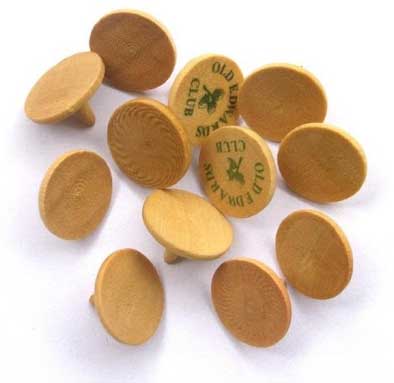 Customizable Golf Ball Markers
Golf Ball Markers are a subtle accessory but can be used to display your game and style uniquely. We can source golf ball markers in any material, metal, plastic, and wood. We have different types of markers with a wide variety of colors. The markers are customizable allowing for logos or graphics to be added. Great for events, golf courses and custom branding.
Innovating the Game
There are many innovative products out on the market for golf ball marking. Global Trade Specialists also has the ability to create new innovative designs for golf ball markers too. Our product development can help produce a new product design too.
Sourcing Golf Products from China
Be a part of the innovation, if you have a golf ball marker idea or some custom branding you to add to existing ball marker design, our team can help. With over 30 year of experience manufacturing and sourcing products from China, we know the ins and outs of the entire process from concept to production.
Contact us to discuss our product services and get a quote on sourcing.
Watch to learn more about sourcing golf products.