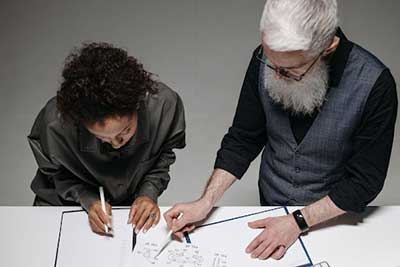 Custom manufacturing is a great way to differentiate your product from your competition and bring new and groundbreaking ideas to life.
Whether you're an entrepreneur with a new groundbreaking concept or a business looking to diversify its product line, understanding the journey from concept to production is crucial.
We'll walk you through the key steps to take your product from the birth of its idea to mass production.
Breathing Life into your Product Concept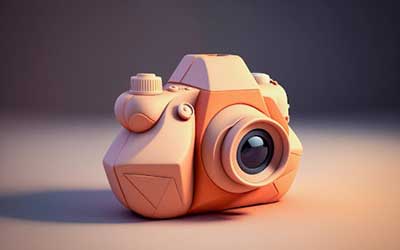 Every product once began with an idea. You'd do well to try to clearly define your concept and outline what you want to do with it. This will include figuring out a clear purpose or problem it solves. You may draw up some concept sketches.
Engineering Your Product Design
You'll then want to get professional designs made of your product. This will involve working with one or several engineers, depending on the nature and complexity of your product. For instance, if you are making your own phone you'd need to utilize mechanical, electrical, software, and hardware engineers.
These will help you get manufacturing files in 2D PDF and 3D models in CAD(Computer Aided Drafting) format. These files are crucial to successful manufacturing as they will provide all the information factories need to know to make your product. This includes dimensions, materials, angles, and the finish of the product.
These specifications will clearly set the standards of what will make a part that meets your standards and will be your reference point if there is a question of what is a good or bad part.
A Guide to Prototyping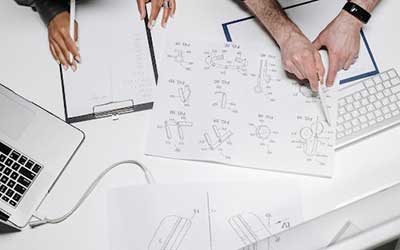 Once the first revision of your designs are done, the next step is to have a prototype made. Prototypes can help you in several ways, maybe in some you haven't even considered before. The obvious benefit is that they allow you to test your product and make sure it works. It's important you get your design refined and finalized at this stage so that you don't order a shipment of parts that are faulty due to design issues.
Additionally, you can use prototypes to perform market research. This would involve taking your prototype to your target demographic you are selling too, which may be a specific age group, sports group, gender, etc., depending on the nature of your product. Their feedback might help you further improve your design.
You may have to go through a couple rounds of prototyping and design revisions. It's exceptionally rare that engineers get everything exactly as you want it the first go around. Ask anyone that has made a new product before, this process takes some time, you may want to expect an average of a few to several months for the design and prototyping process. A lot of it will come down to the complexity of the product.
It's also important to note that prototyping materials are often different from mass production materials and as such, prototypes may not have the same finish or texture as a production order.
We choose to use engineers in the United States for our customers for several reasons. Firstly, the U.S. has some of the highest standards when it comes to engineers. Communication about complex projects and details is made much easier when dealing with someone that is fluent in your language. Also, U.S. engineers will be much more familiar with any related government restrictions or regulations with your product, reducing the chances for redesigns.
Once your design is complete and you are satisfied with your prototype, you'll be ready to have your product mass produced.
Taking your product to the next level: Mass Production
You can do this either domestically, or get your parts made overseas. Our company helps clients get their products made overseas. We've helped customers save 50-70% of the cost it takes to produce their items in the United States.
Product Production Overseas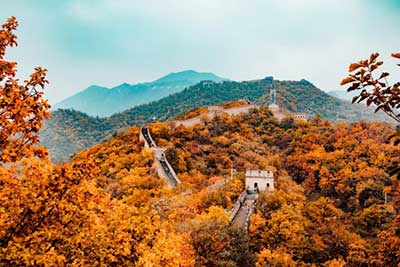 Navigating overseas production can be challenging, especially if it's your first time. Apart from the obvious time zone difference, there are language and cultural barriers that you have to navigate as well.
As our manufacturing comes from China, they handle business very differently than we do in the United States. Their business style is as much relational as it is transactional. In fact they have their own word for these relationships which is "guanxi". Building guanxi as you can imagine takes a lot of time and energy, and it's much quicker if you are actually in China to build these relationships. Of course that's not going to be a good option for most people to spend a bunch of time and money flying back and forth from China.
Using Our Established Relationships
We have established relationships with our partner companies in China that have lasted decades. They have helped us make sure that quality is maintained and resolve any issues that come up, which isn't often with the factories we work with. If you need help with designing or manufacturing your part, contact us to see if we can help!