Finding the 'Right' Driver
The best drivers will help you gain distance and hit more fairways. For many Golfers, they will use several drivers before finding the best fit with the features to maximize their game.
We can help you source drivers with a variety of options including different lofts, shafts, and both men's and women's drivers.
Sourcing Quality Wholesale Drivers
The driver is one of the most important clubs in any bag and like a Driver, making the first swing at sourcing your own products you will want experience when you tee up. China has been the answer for quality when manufacturing drivers for the game, their efficient tooling allows for innovation and customization in products. Our team can help you source the driver with the quality you need for your customers.
Leaning on our experience we know the process, both for sourcing an existing product of interest or pursuing a new design. We're helped customers source products for over 30 years. We can source drivers made from aluminum, titanium, carbon steel, carbon graphite, and stainless steel.
Customization options are available as well. We can add your, colors, logo or name to the club through our engraving too.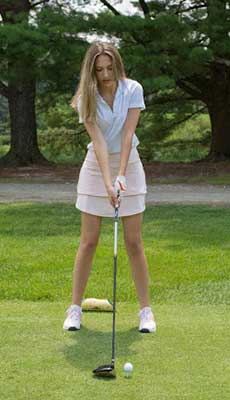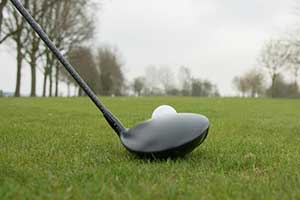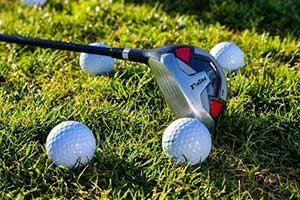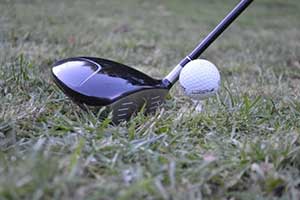 Driver Specifications
Below is an example of the specs of the different drivers we have access to.
| Model | Loft | Length | Lie | CC | Weight |
| --- | --- | --- | --- | --- | --- |
| 9° | ADJUSTABLE (8°-11°) | 45.75″ | 58° | 460 | D2 (40G), D3, (50G), D4 (60/70G) |
| 10.5° | ADJUSTABLE (9.5°-12.5°) | 45.75″ | 58° | 460 | D2 (40G), D3, (50G), D4 (60/70G) |
| 12° | ADJUSTABLE (11°-14°) | 45.75″ | 58° | 460 | D2 (40G), D3, (50G), D4 (60/70G) |
If you are looking for something else, please contact us! We'd love to help you go the distance both on and off the course.