The Right Putter Can Transform Your Ground Game
Putting is one of the most precise aspects of golf. Every golfer needs a solid putter that is designed to give every advantage possible including good impact, smooth stroke, good glide, and a bounce-less topspin. We have access to manufacturers that produce putters that can give your customers the edge they need.
With the variety of putters on the market today, finding the right design, quality and cost for improving that stroke can be tricky. Which is why many golf manufacturers are are turning to China's factories, the manufacturing deployment and versatility of tooling allows for custom putter head designs with higher quality for less.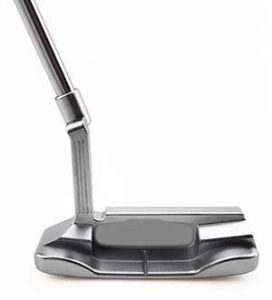 The Evolution of Putters
A putter is a golf club that's used to make short and low-speed strokes to roll the ball in the hole from short distances. They generally have a very flat, low-loft striking face, and low-profile. Putters have come a long way.
Historically, putters were made entirely from woods such as hazel, ash, and beech. Modern clubs are generally made from steel, however, they are made in other materials such as titanium, zinc, copper, brass, and aluminum.
Each putter provides unique weight, aim guidance and club feel. While the head of the putter and the material evolution are the most obvious changes, manufacturing methods and advanced design features have revolutionized how golfers are putting today.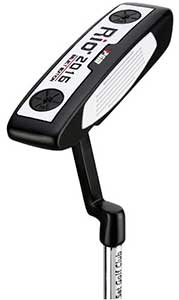 Wholesale Putters from China
Our team has over 30+ years of experience manufacturing and sourcing products from China. We've developed strong relationships with our partner factories which enables us to help customers get the best prices for production. We have access to source putters designs from our partner factories quickly, even with custom branding and colors.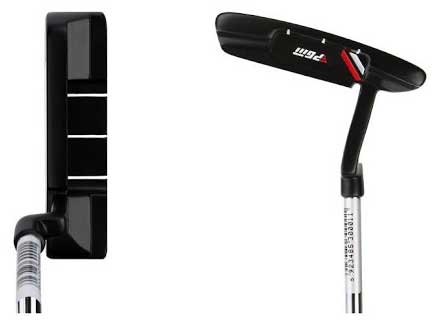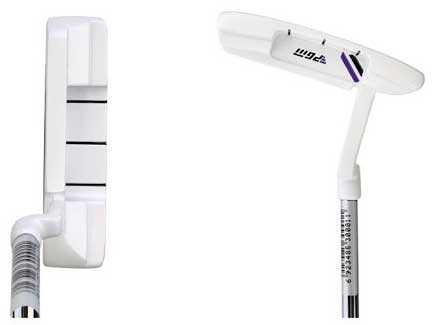 New Putter Designs & Manufacturing
For the customers looking to develop a new putter design, we also have a product development and engineering team who can help. We've helped develop new products from start to finish and can do the same for you. Guiding you through the process hand in hand from designing, drawings, prototyping and sending the product to manufacturing. With the many putter designs on the market, you could create the product to revolutions the game, again.
If you are looking to manufacture or source a specific type of putter, contact us! Our partners have access to factories that can customize the clubs with different colors and your logo.
Watch to learn more about sourcing golf products.