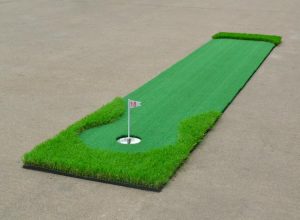 40% of a golf player's score comes from putting, but it's almost impossible to find a player that will spend as much of a percentage of their time practicing putting. The indoor putting greens we can source can help with that.
Golf Anytime, Anywhere with Indoor Putting Greens
Indoor putting greens are perfect for customers who want to golf but don't have the luxury of leaving their home or office. These portable indoor putting greens quickly allow you to have a fully functioning golfing area.
The putting greens are great for use outdoors during the warmer seasons, and can quickly and easily be used indoors during colder seasons.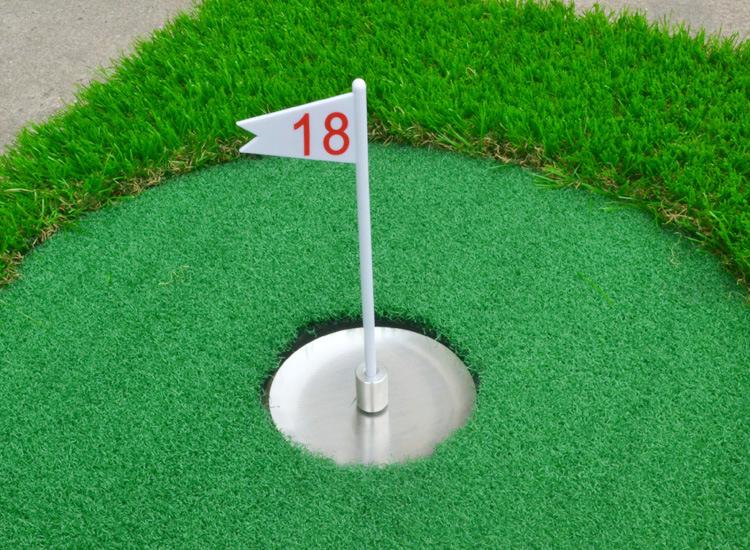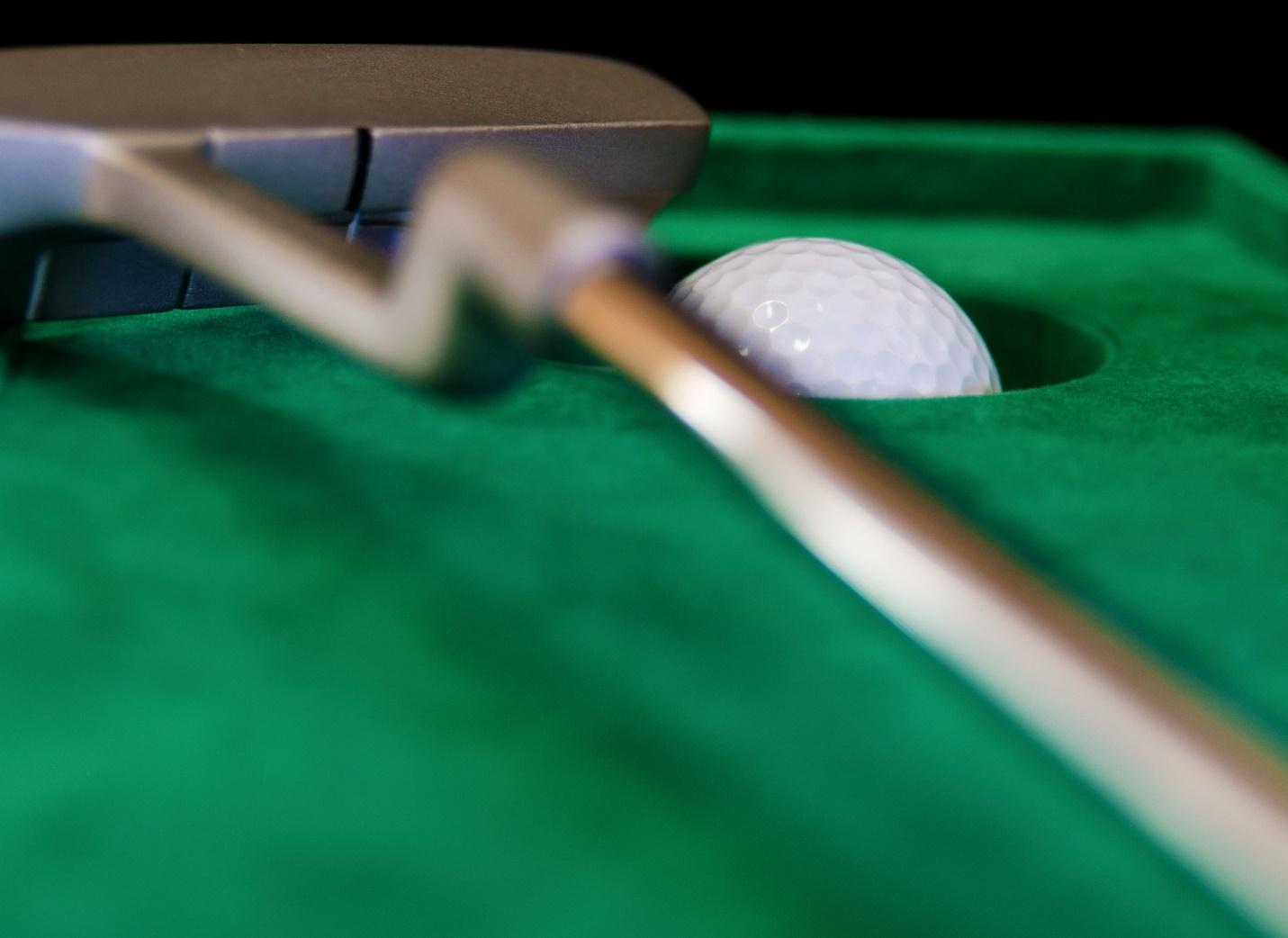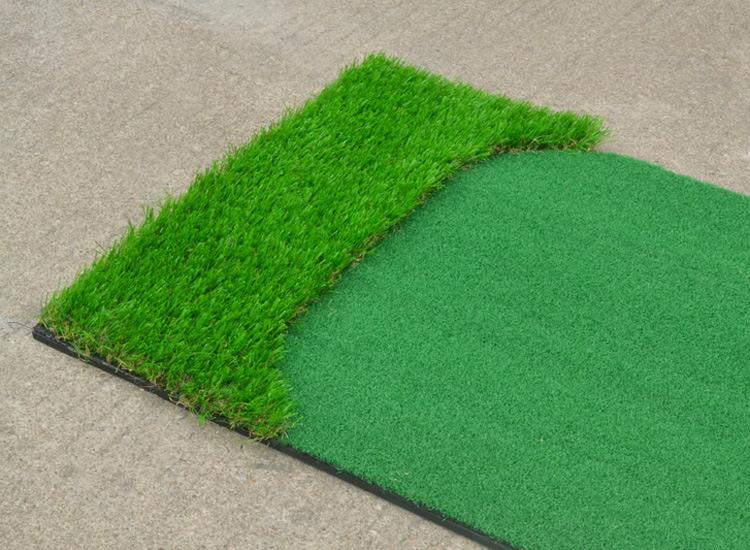 Customizable Putting Greens
Different grass lengths and shapes are available along with other options such as ball returns so you don't have to waste time getting the ball.
Some of the general specifications of the greens we can source but are not limited to, are below.
If you are looking for a specific style of putting green, feel free to contact us.
Indoor Carpet Putting Mat Golf Putting Green
Size: 3.0 x 0.5m / Customized Sizes
Material: Nylon / Polyester / TPR
Color: Green / Customized
Weight: ±15 pounds per piece