Finding the Right Golf Tees
Every Golfer uses tees to maximize their driving game. The specific preferences and different driving techniques have spawned many different types of golf tees through the years. The standard wooden tee has been kept a favorite even with the innovative plastic and brush tee alternatives. China has become a large factor in their manufacturing for golf products because of their efficient quality manufacturing techniques and cost saving benefits.
Watch to learn more about sourcing golf products.
Getting Golf Tees Sourced from China
If you are looking for high quality golf tees you don't need to look any further. We have access to a wide variety of golf tees including plastic tees or if you are looking for something a little more classic, wooden or bamboo tees too.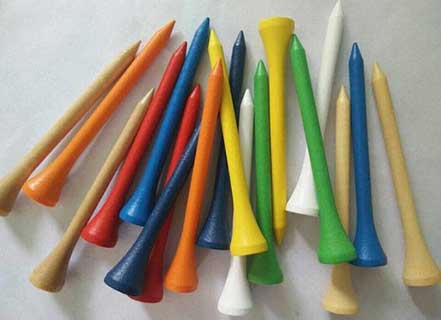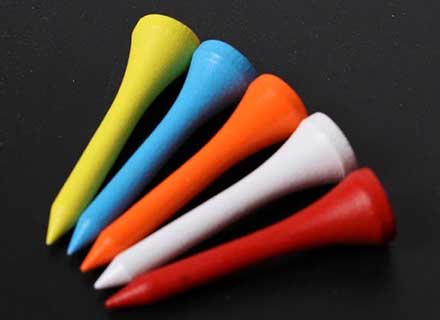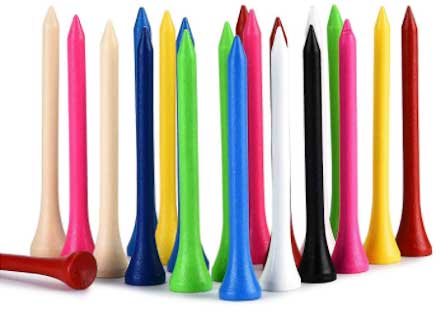 There are different tee lengths and design available.
Customizable Colors & Promotional Branding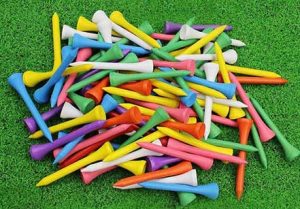 We can make any color of tees as per the Pantone color or Sample you provide, and can print custom logos on them.
These are perfect as a promotional item or for use by a private or public golf courses, pro shops and tournament organizers.
We can source them in the commonly found 2.75″, 3.25″ and 4″ sizes, or if you need a different size or style, let us know and we'll see if we can find the right tees for you.
Manufacturing a 'New' Golf Tee
Our team can also help design new products and producce a prototype for testing too. If you have an innovative new tee our team can help produce your tee by finalizing drawings for manufacturing and mass producing your new product.
Get started today, contact us for a quote.