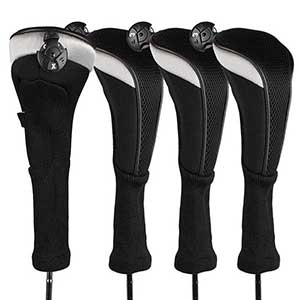 Golf Club Headcovers – Functional & Stylish
Golf headcovers are a great way to add some protection to your clubs during regular travel. Headcovers can shield your clubs from impact, and will help keep dirt and debris from affecting performance. They can also be a great way to show some personality too.
Screen printed and embroidered options are available.
Customizable Club Headcover Styles
Golf head covers are ideal for your customers as a gift, or you can use these as a promotional item to hand out at trade shows or other conventions. We can source a variety of styles and colors of head cover.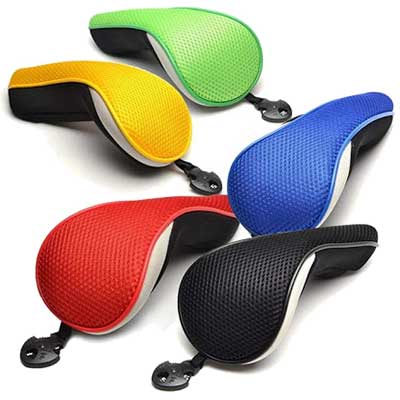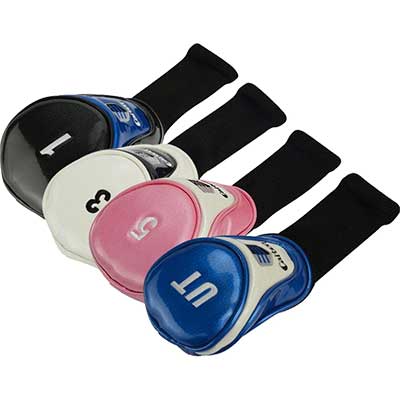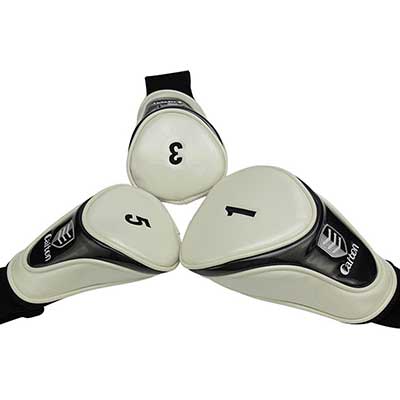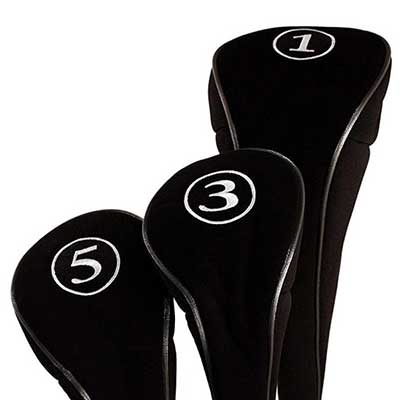 We have access to one size fits all headcovers, or more specific sizes if needed.
High-quality neoprene allows for easy sheathing and unsheathing of the golf clubs.
---
Sourcing Products from China
With a wide array of head covers and additional golf products to choose from, the customizable options are limitless. We have over 30 years of experience helping customers find and source their products from China. We know the process from product concept to production. So if you have a new idea or are looking to brand the game, we can help.
Contact us for a no obligation quote on Golf Club Headcovers.
Watch to learn more about sourcing golf products.