Every golfer knows the performance of their game is largely impacted by the quality of their equipment.
Keeping Your Equipment Clean
Golf, being an outdoor sport, means that dirt will inevitably get on your equipment. If there is dirt on the grooves of your golf club, it's going to affect the spin of the ball. Most golf clubs are designed to fit a very specific purpose, and there is no reason to have some dirt and grime ruin your game.
Getting Golf Brushes Sourced
We can source ergonomic golf brushes that are perfect for keeping golf equipment in top shape. The bristles on these brushes are perfect for cleaning of irons quickly while on the fairway. The bristles are stiff enough to remove debris, but won't cause damage to your equipment.
Here's some of the inventory of golf brushes we can import:
Watch to learn more about sourcing golf products.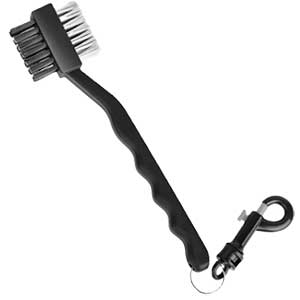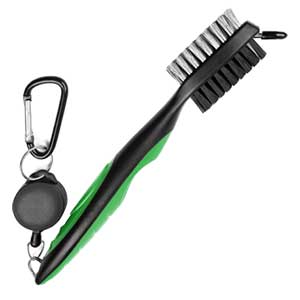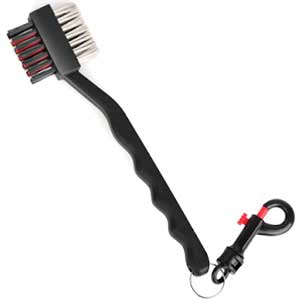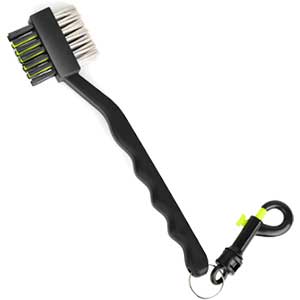 These brushes make a perfect gift or giveaway and are available in any color you may request.
Contact us for a quote or to inquire about more of our available inventory.