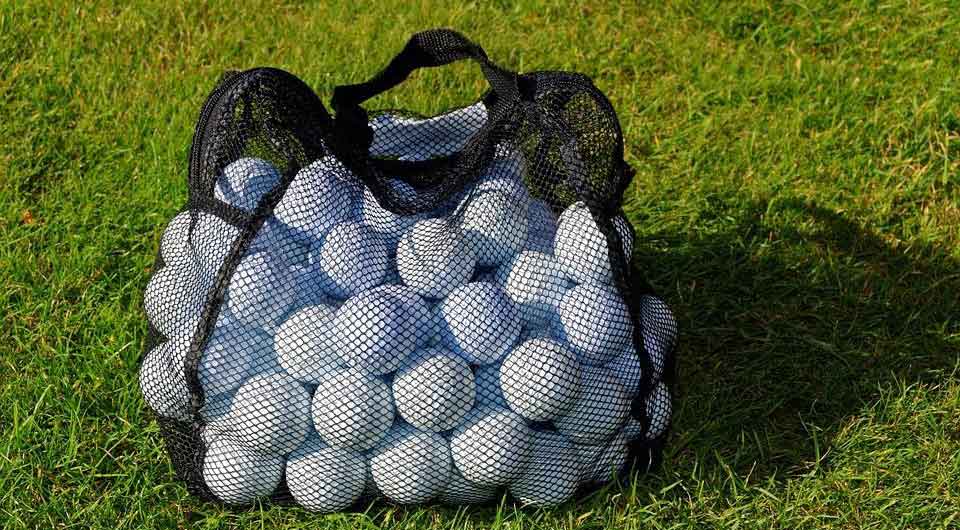 Golf balls are core to the game of golf. Every seasoned golfer knows how the materials and core of the ball will affect how it functions, and we are able to source multiple types of golf balls.
Here are some of the different types of golf balls we source:



2-Piece Golf Balls

2 Piece golf balls are composed of a firm outer layer and a solid rubber core. The balls are designed to spin less and fly straighter than multi-layer golf balls. This allows them to travel farther off the tee and provide great short game spin control.




3-Piece Golf Balls

A 3-piece golf ball is widely thought of as the "middle ground" of golf balls. They have a higher spin rate, than 2-piece golf balls, but often have the same distance benefits. These balls are versatile with their great controllability, consistency, and distance.




Multi-Layered Golf Balls

Generally composed of 4 or 5 layers, these golf balls typically have a thin outer layer that is made of urethane. The material provides great short-game spin by allowing the face of the club to control the ball, while the inner layers between the core and exterior provide more spin and control on well-placed iron shots.
---
Your Golf Ball Sourcing Partner
Whether you are looking for a two-piece, three-piece, or multi-layer golf ball, our suppliers will have access to it. We have the capability to print your logo on the golf balls. Customize the type of ball you want with your brand or event.
The balls are available in any color you need, the unique colors can help improve visibility when finding the ball on the coarse. In addition we can source golf balls with softer feels or balls that are more built for distance.
If you want to launch your golf business with quality, affordable golf balls, contact us now!
Watch to learn more about sourcing golf products.