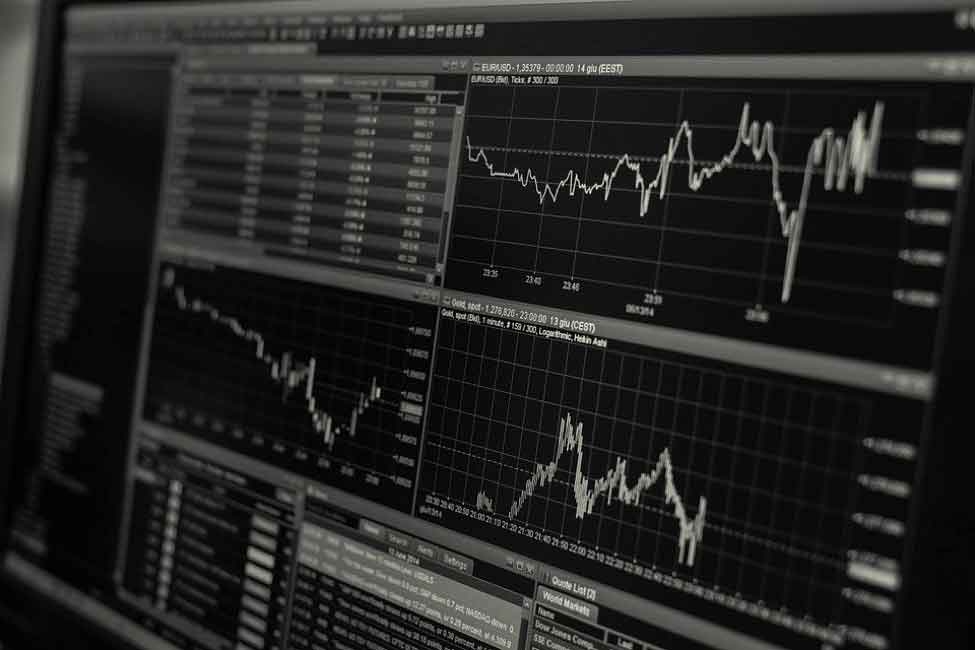 The United States and China exchanged about 737 billion dollars in 2018 in goods and services.
The imports totaled about $557.9 billion dollars, and the exports to China were about $179.3 billion. Of that, the imports of goods alone totaled $539.5 billion.
The U.S. and China's business relationship has continued to grow over the years, apart from the recent events with tariffs.
U.S. goods imports from China totaled $539.5 billion in 2018, up 6.7% ($34.0 billion) from 2017, and up 59.7% from 2008. U.S. imports from are up 427% from 2001 (pre-WTO accession). U.S. imports from China account for 21.2% of overall U.S. imports in 2018.
Source: https://ustr.gov/countries-regions/china-mongolia-taiwan/peoples-republic-china
The largest categories of those imports for 2018 included electrical machinery ($152 billion), machinery ($117 billion), furniture ($35 billion), toys and outdoor equipment ($27 billion), and plastics and plastic parts ($19 billion).
Interestingly, about 56% of the money of what you pay for a product that is "Made in China" stays in the U.S. This is due to the marketing, distribution, parts, and design raising the price of the product, much of which doesn't come from China.
In order to begin the process of getting your product ready for importing, you need to make sure your product is fully developed and prototyped. It is a good idea to work on a plan to bring your idea to the market. Here are 5 steps to getting your idea ready for sourcing.