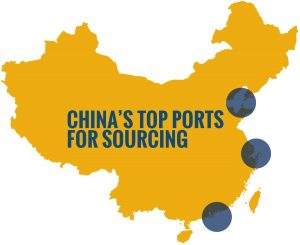 Manufacturing Epicenters in China
China is well known for being one of the world's leaders in manufacturing output. It's wide range of production capabilities and mass production infrastructure make it ideal to source products from.
Below are some of the top manufacturing cities in China:
Ningbo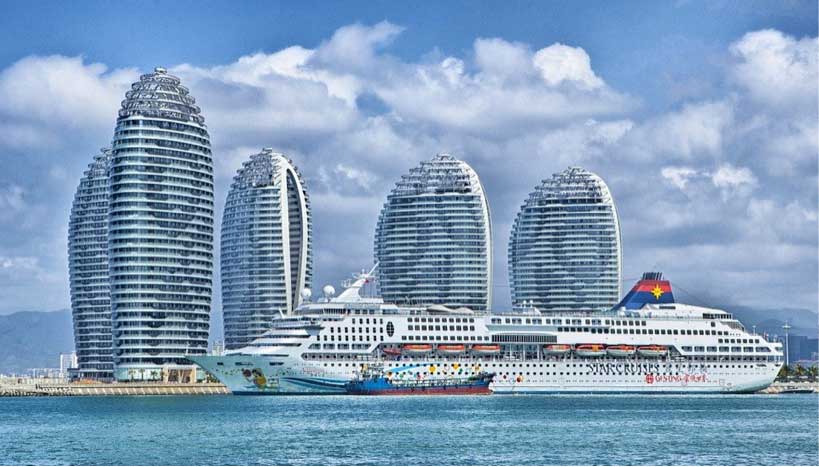 The city of Ningbo is home to many manufacturers and is ideal to source from due to its port. With a solid manufacturing base in diverse sectors of manufacturing, Ningbo has established itself as one of the province's major economic engines.
Ningbo is known for their manufacturing capabilities in the textile, automotive, rubber, and plastic goods industries. They have rapidly expanded their production output and will probably continue to do so over the coming years. You can also find companies that produce electrical machinery, telecom equipment, and IT devices.
Qingdao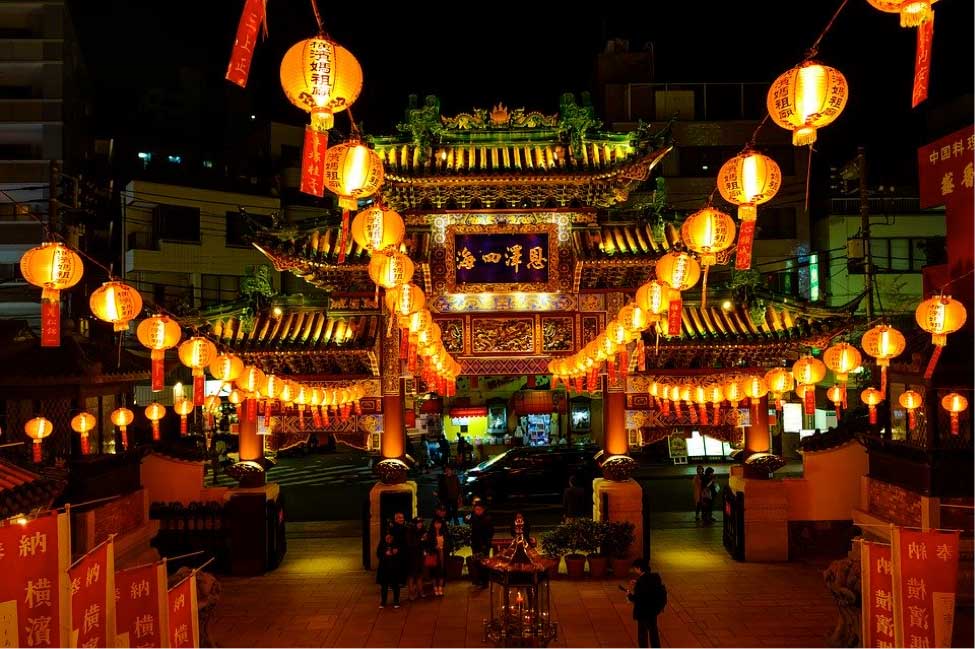 Qingdao is another one of China's powerhouse manufacturers. They work in a wide range of industries including electronics, petrochemicals, metallurgy, construction materials, automotive equipment, and machinery. The city is also known for their work in the textile and garment markets. Its location as a harbor city on the coast of the Yellow sea makes it another important city.
Hong Kong

As one of the world's largest financial centers, Hong Kong has its own economic system and is developing growth in medical technology, textiles and garments, education, and other innovative technologies. Testing, inspection, and certification services play a large part in Hong Kong's economy.
Shanghai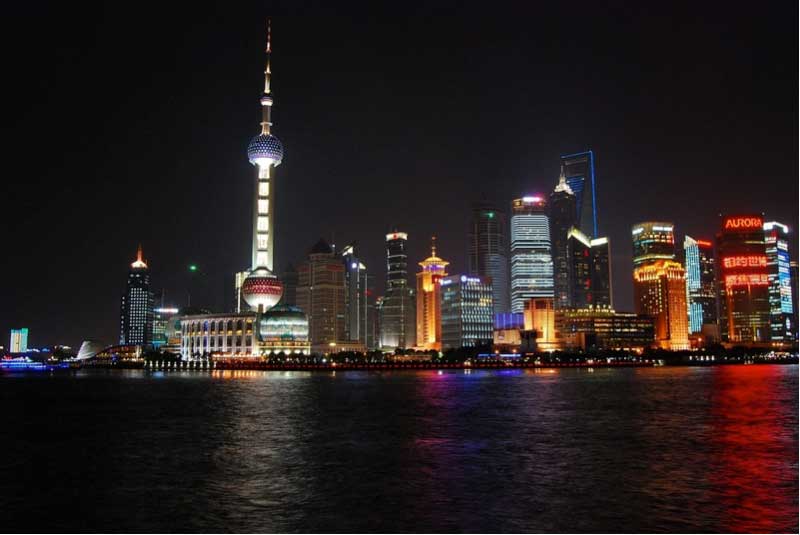 Most of the largest steelmakers in China are found in Shanghai. Automotive manufacturing is Shanghai's top industry, and many major companies such as Volkswagen and General Motors have plants in the city. Shanghai is a top manufacturer of plastics, cellular phones, computers, ethylene products, and is one of the largest cities in the world.
Shenzhen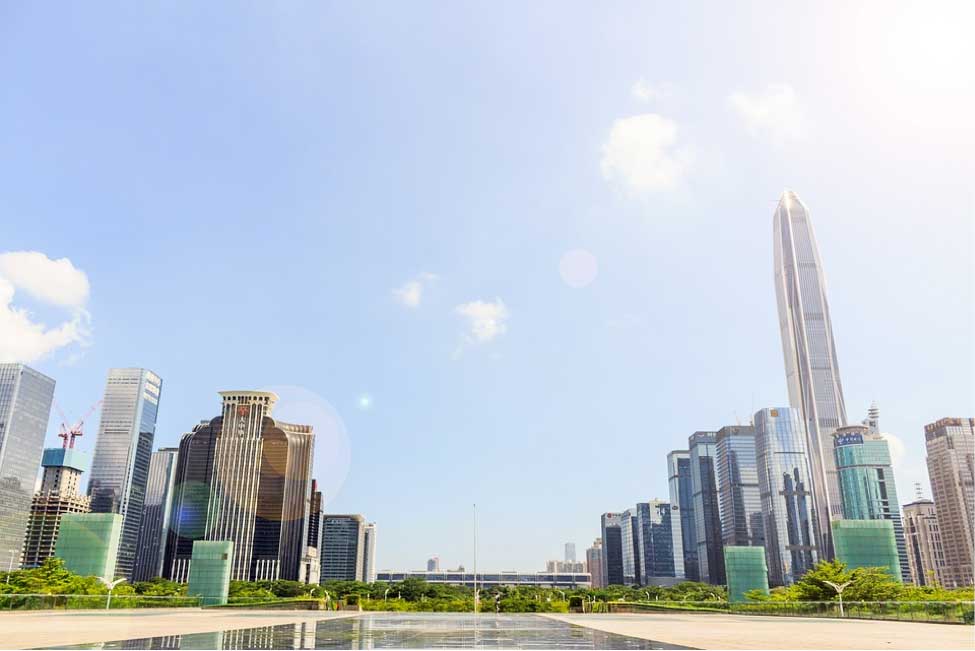 The world's second busiest port, Shenzhen has been, for many decades, one of China's top producers of electronics. Corporations such as LG and Apple use Shenzhen for their manufacturing capacity. Walmart has an Asian headquarters and procurement center in Shenzhen. It is currently the world's largest producer of electronics. You can find any kind of mobile component and accessory here with the city's more than 10,000 high-tech electronic manufacturing factories.
To see if we can help you source your next manufacturing project, contact us here.