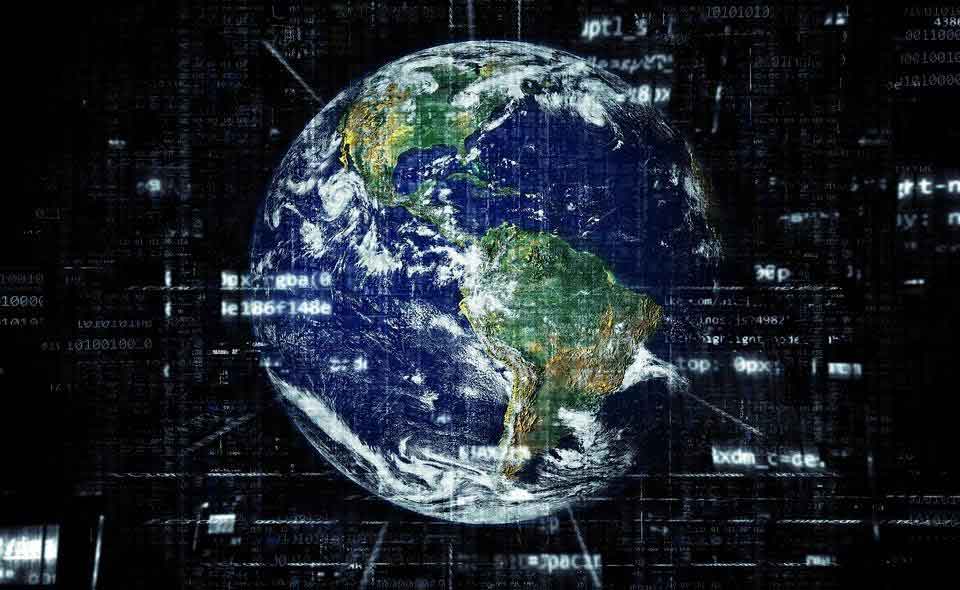 Pick a Domestic Company

If you use an international engineering firm to handle your project, they will either have to spend time researching the regulations that your country requires or, if they are well versed in international regulations, they are going to charge you for that expertise and it will be expensive.

By using a domestic company, you can have your questions answered rapidly, and have more confidence that the company will be familiar with domestic regulations especially if you plan on selling your product domestically.

Intellectual Properties

Did you know that with some engineering companies, they would own the intellectual property of the product they designed even though you paid for it? The reason some companies do this is to force you to order through them and only them. Ask who would own the intellectual properties, the files the engineering company makes, and any prototypes. Be sure to read through any contracts before signing them.

Pick a Company with the Right Expertise for Your Product

There are several types of engineering. Mechanical, Electrical, Software, Architectural, Geotechnical, the list goes on and on. Make sure to contact companies that advertise the skills needed for your project.

With larger engineering companies they will have groups of people that can work on your project, but they are almost always much more costly. Smaller engineering teams can be more cost effective.

It's usually more effective to stick with one company that has the expertise to work on all of your projects components than to use several different firms.
---
At Global Trade Specialists, we can help you design your product, get prototypes made of it, and help you move it into production with our overseas partners. We are there for you every step of the way and would be happy to help you get your product moving no matter what stage it is in. Located statside in Chandler, Arizona our experienced staff is domestic and will be able to help you construct your product start to finish. The team has experience with many product types and manufacturing methods.
Feel free to give us a call or send us a message if you have questions.