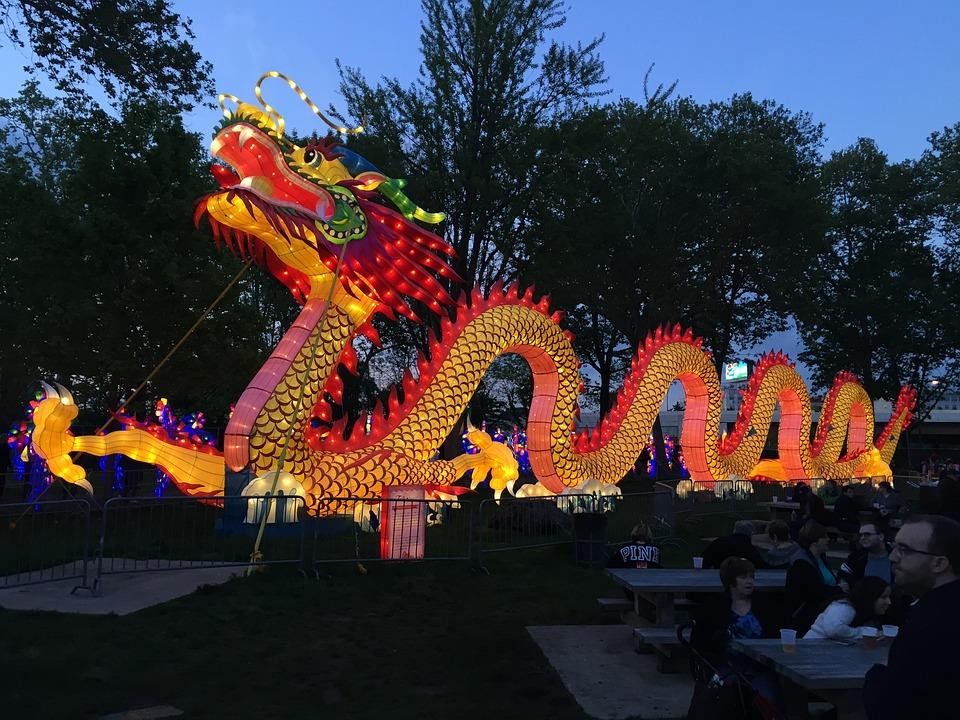 The Lunar New Year is a holiday celebrated in many countries in Eastern Asia. The Chinese Lunar Year begins on the second New Moon after winter solstice. The holiday ranges from January 21st through February 21st.
Interestingly, it is also when the largest human migration happens annually. Over 400 million Chinese people will leave the cities they are living in and return to their families living in rural areas across the country.
Chinese New Year Tradition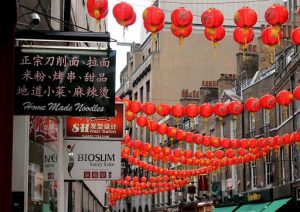 Every year in the Chinese calendar is represented by one of the twelve animals in the Chinese Zodiac. 2020 was represented by the rat, 2021 will be represented by the Ox.
The holiday is steeped in tradition and festivities. People will clean their houses, put up red decorations, and wear red clothing. The color red is associated with good fortune in China. Lanterns will be put up, and people will go to parades with large floats on display. Children will be given money in red packets by parents and grandparents.
At the end of the New Year, the Festival of Lanterns is celebrated, which is marked by singing, dancing, and vibrant lantern shows.
Just like its Western counterpart, the Chinese New Year is also celebrated with fireworks. In Chinese mythology, these were used to scare off monsters from eating livestock and children. 
People will try to pay off debts, mend or improve relationships, and try to start the New Year afresh. It's a time of celebration, relaxation, and reflection. 
How the Chinese New Year Affects Manufacturing in China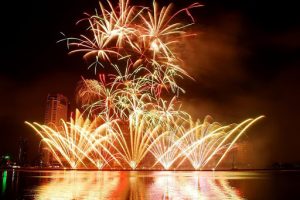 Factories will be very busy before the Chinese New Year trying to get orders finished and shipped out. During the holiday, factories will have this time off. Most companies will be closed from January 20th through late February, so plan accordingly. 
 If you have questions on the Chinese New Year or sourcing from China, contact us!