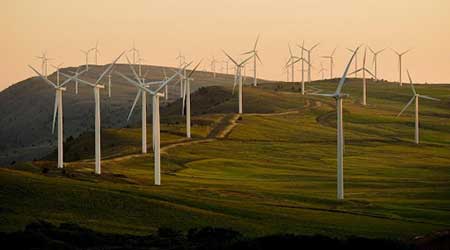 What is Sustainable Manufacturing?
Sustainable Manufacturing is the process of manufacturing using environmentally safe materials and manufacturing methods to help protect society and the environment.
China's War on Pollution
China historically hasn't been the best when it comes to their carbon footprint but it is a problem that they are working on.
In 2013, Chinese Premier Keqiang declared a war on pollution. In seven years, they managed to reduce the pollution by 39.6%, which is an impressive margin. If the trend keeps up, they are expected to add 2 years to their life expectancy just from the pollution reduction.
Still they have a lot of work to do in continuing to reduce the pollution output, as they are about 8x higher than what the World Health Organization recommends.
The Shift to Renewable Energy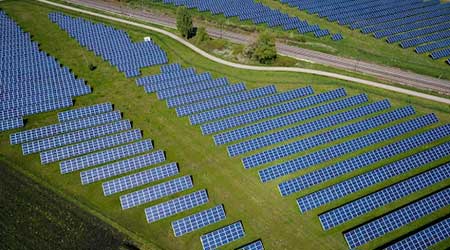 China is also reducing their usage of coal power plants. Their severe power outage due to a shortage of coal proved to be a wakeup call for them. Nearly all of China's power plants run on coal. So when they had a severe coal shortage last year, they had to ration power to cities and factories, and it was a very rough time.
Now they are moving towards more renewable forms of energy. Their goal is to achieve net-zero emissions by 2060. It's an extremely ambitious goal and they'll have to do some major restructuring of their policies and infrastructure to do it.
Some of their plans include the following:
Accelerated use of electrical vehicles for both commercial and private transport and also restructuring their power grid to handle the power requirements.
Increase the power capacity of solar and wind generation from the current 1200 gigawatts to 1700.
Changing their agriculture production to rely more on hydropower to reduce the carbon use.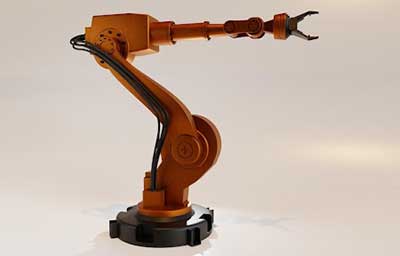 Product Manufacturing Sustainability
China has been increasing their availability of green materials for manufacturing. These include recyclable materials for plastics, papers, metals, and more. Some materials can only have a certain percentage of recyclable materials in order to maintain durability, but this is still a considerable improvement.
Chinese factories are working on including more sustainable manufacturing processes and automation such as the use of robotics in some of their factories. This can help make safer environments for workers.
Our sourcing partners have access to factories that are including more sustainable manufacturing practices every day. We can help you get your product made with eco-friendly materials. Feel free to get in touch with us!