Description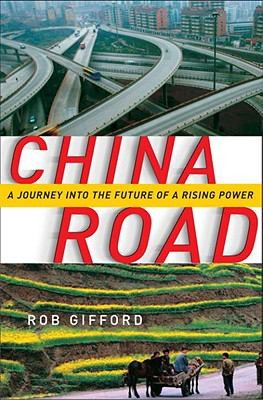 Here at Global Trade Specialists, we want to encourage students to learn the history of China's economic and social revolution that has had such a large impact on the global economy. So, we have decided to create a scholarship contest which asks students to write a book report on the book China Road: A Journey into the Future of a Rising Power written by Rob Gifford. The winner of this scholarship will receive $1,000 to be put towards higher education.
Eligibility
In order to be eligible for this scholarship, students must read the book stated above in its entirety. In addition, the student must be a United States citizen who is either a senior in high school or a student who will be or is enrolled in a university, college, or trade school.
Guidelines
We want to see your interpretation of this book, along with get a sense of how well you've comprehended the book. This book report should be no more than 500 words in length.
Judged on
Book reports will be judged on the how well the student understand the key idea put forth in the book.
Application Process
Read "China Road: A Journey into the Future of a Rising Power," written by Rob Gifford
Write a book report
Once your book report has been written, please send a copy to sales1@mgtrading.com along with:

Your name, mailing address, and phone number
The school you will be or are enrolled in
Your area of study
Deadline
The deadline for this essay is August 31st, 2014. One winner will be selected.