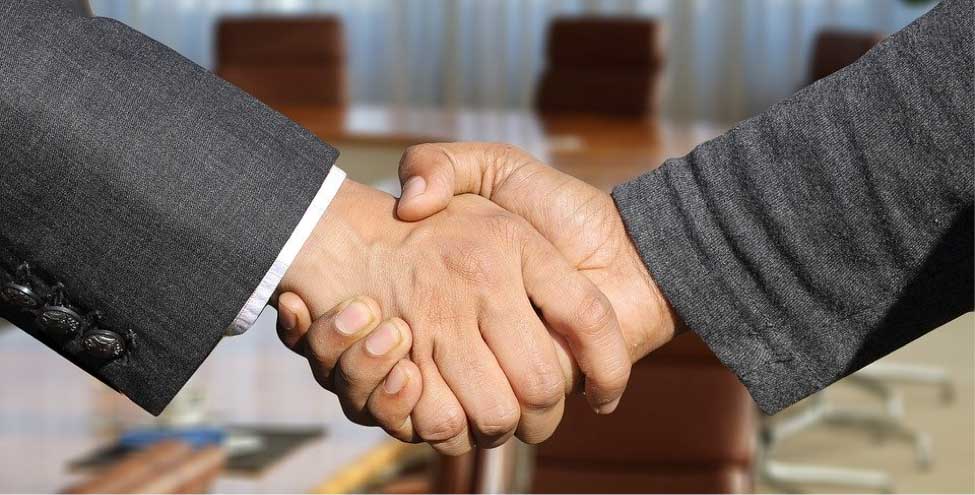 On January 15th, 2020, the United States and China signed part one of a trade agreement deal.
Before this signing, the U.S. removed the "currency manipulator" tag from China. The deal affects many industries and is a great sign for the future state of U.S. and Chinese relations. With the agreement of phase one kicking off 2020, the state of China trading is looking very positive.
Here's what the United States and China trade agreement included:
Energy
China will buy 52 billion in U.S. energy products over the course of the next two years. This will be a large increase over what they currently were indicated to purchase. Many Chinese importers don't use the types of oil the U.S. produces, so it will be interesting to see what they purchase over the next years. China tends to run heavier grades of oil than the light sweet variety that the U.S. makes.
Agriculture
China's agreed to purchase an additional $32 billion in farm goods. This would total about a quarter of American agricultural sales in 2020 and about 30% next year. This doesn't include the extra $10 billion that China said it would work to buy over the following two years.
Intellectual Property
China made a series of legal changes to increase protection for intellectual properties. Officials who leak trade secrets will be subjected to potential criminal penalties, and a new law regarding foreign investments was also passed banning administrative agencies from forcing technology transfers. This protection will help to provide manufacturer's and product creators more security with their intellectual properties and product designs.
Tariffs
The United States has agreed to step down on some of its tariffs. The penalty tariffs on $156 billion of product have been cancelled. The 25% on $250 billion of imports from China will remain in effect for "leverage", the White House administration has stated.
Looking Forward
Phase two of the trade agreement deal between the United States and China is expected to be drafted and signed over the following months. Hopefully trade will continue to be strengthened between the two countries even further. The phase one deal signals that both sides are ready to start negotiating. Wonderful news for china trading and an encouraging signal to for the start of 2020.