When endeavouring in creating a new product or improving a current one, you'll want to connect with the product designer that can help you achieve your vision.
Finding the right fit for product design engineers(PDE) is important. With the variety of different products and unique pieces that complete your vision, they need to have a versatile skill set among engineers. They must often use multiple engineering practices to accomplish the final product for production.
In order to make the best decision for your product, you'll want to weigh the experience, education, qualifications and engineering strengths.
What Does a Product Design Engineer Do?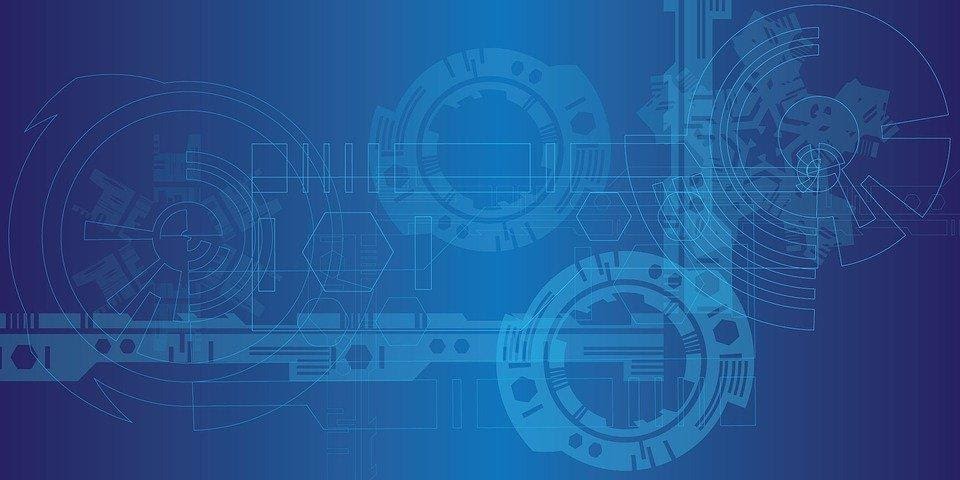 Product design engineers are to create the products we use daily by studying, designing and developing the right product to solve a problem. Their jobs are to make products that are both able to be manufactured by factories, and appealing to consumers.
Their job involves getting in contact with a client, establishing what features and functions the soon to be developed product should fulfil, and then they will conduct research on the product to quote it.
For a physical product, the research will involve determining if the product is able to be manufactured. Not every idea is able to be brought to life for a variety of reasons. These can include limitations like the capabilities of current manufacturing technologies, limitations in existing materials, a part of the product may have already been patented, or the client may simply not have the budget to afford the project.
Product Engineer Job Requirements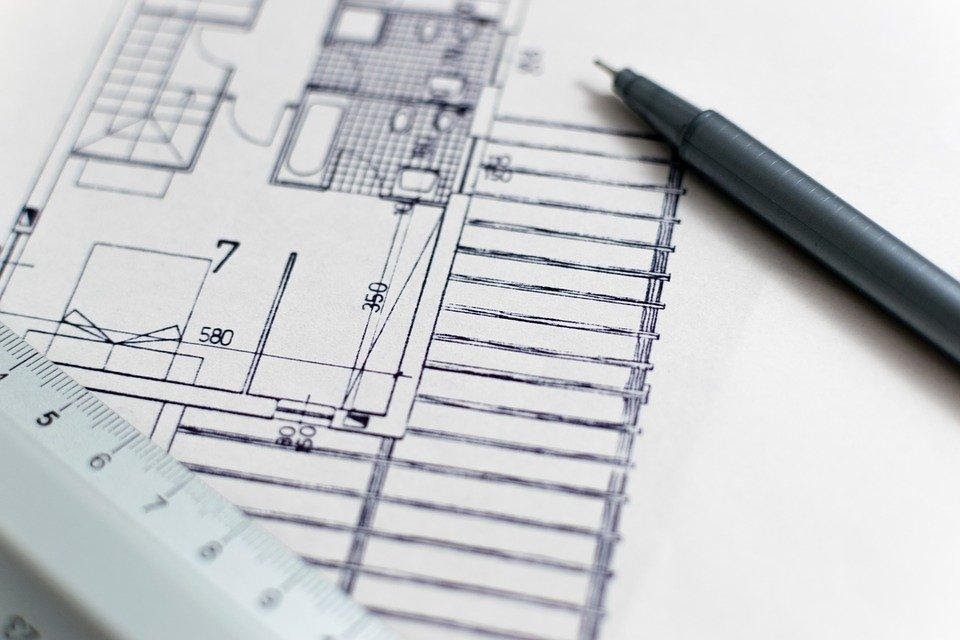 There isn't officially a set education requirement to become a product engineer. It is not like becoming a medical doctor where you need a bachelor's degree before entering medical school after which you need to complete residency before getting licensed to practice.
It is possible, though not recommended, to become a product design engineer with just a GED or high school education. However most companies would require some level of college education, which would leave only freelancing as an option, and engineers will have an easier time proving their skillset with degrees as evidence.
Most product engineers will have at least a bachelor's degree in design engineering technology, mechanical engineering, and product design. Some may also choose to either specialize in or add to their belts electrical and software engineering.
Product design engineers may even choose to get a master's degree to handle more advanced projects.
The engineers should have good listening skills to clearly determine what a client needs, creative and critical thinking skills to come up with solutions to problems, a good eye for detail, and solid math skills.
Some additional skills that will be required are below.
Experience with plastic manufacturing processes
Proficient with Microsoft Office programs such as Word, Excel, etc.
Expertise in CAD software such as Mastercam, AutoCad, etc.
Knowledgeable with mechanical design work and manufacturing processes
Able to sketch, read, and interpret blueprints
Product Design Engineers must have a clear understanding of the industry they are working in, and should stay up to date on current market and consumer trends. Product engineers that lack any of these traits should raise red flags to prospective clients.
Global Trade Specialists Product Design
At Global Trade Specialists, our product design engineering team will be able to help you develop your product at whatever stage it's in. We can help you bring your product to life, make prototypes to test it, and then help you get it mass produced in China. We are there for every step of the way with you, and make the process simple and easy to understand.
We have expertise with mechanical and electrical products and would be happy to help you. Contact us now!