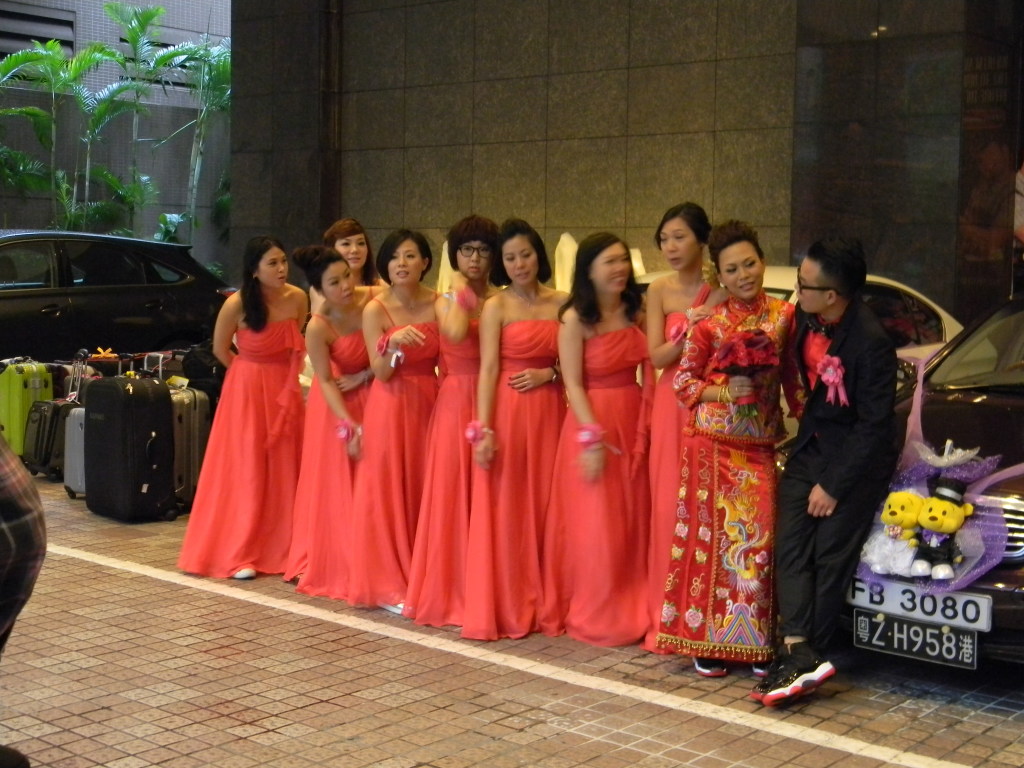 Happy New Year!
It's always fun to get a new year launched, isn't it? We re-visit our dreams, look back at our successes and issues we might need to fine tune, set goals, and assemble plans.
Speaking of plans, we should look at what's going on in China manufacturing for the next two months so you can anticipate production times and plan accordingly.
This year, Chinese companies will start shutting down for the Chinese New Year holiday the early part of February. The CNY is the king of all holidays in the East, with businesses of every kind closing for two weeks, on average. By "every kind" I mean shipping companies like Fedex and UPS, manufacturing companies, raw material suppliers, everything. Shipments don't go out, and anything that's sent to China will probably end up sitting in a warehouse until the holiday is over.
During the Chinese New Year, hundreds of millions of workers migrate from the east coast, where China's industrial base is located, to the inland provinces to visit family. There are celebrations, marriages, and family get-togethers galore. Fireworks too. Homes and restaurants will be decorated in red, the color the Chinese associate with good luck.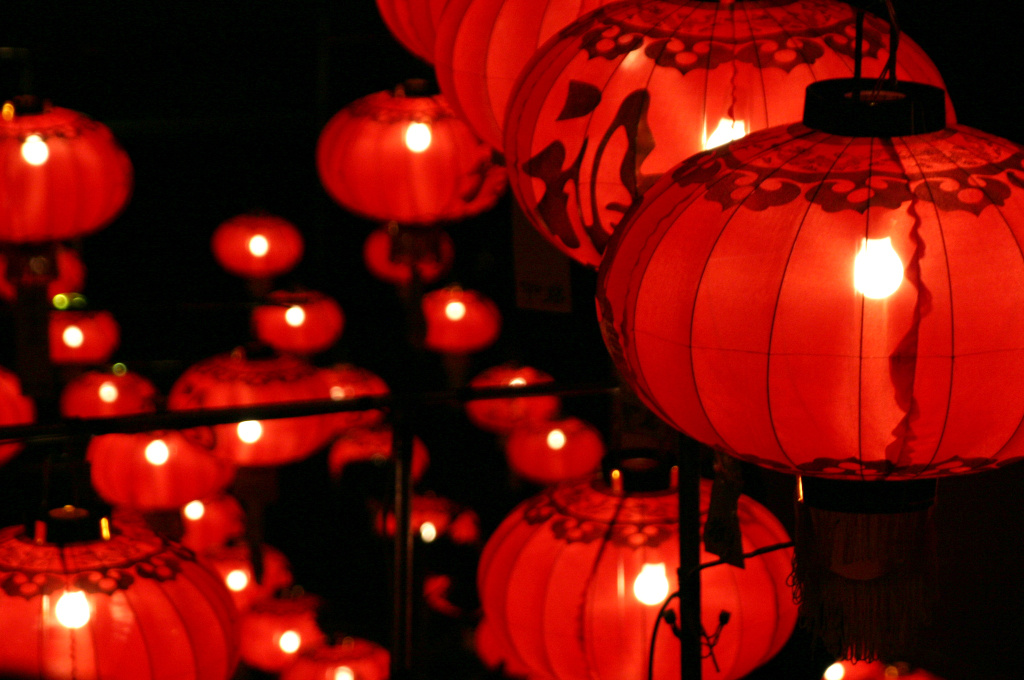 The deal with the migration is that many of these workers will be gone longer than two weeks. Some take a month to return. A few won't even come back. This means that it could take a factory a month to get back up to full production strength, or even longer, depending on how many employees don't come back.
This year will be a little different. Our partner companies in China are telling me that in 2015, some manufacturing companies are taking the full month of February off. This means that not only will we lose the month of February for production from some factories, but after taking into consideration the return migration, some of these may need five to six weeks to get back up to full production capacity.
For this month, Chinese factories are in all out, full bore, make parts like crazy mode; their production schedules are full with orders they need to get shipped out before the shut down in several weeks. For those who come in with a new part or product to make, getting samples, tooling, or molds started may be difficult. One factory already told us they couldn't provide new samples until after the holiday was over, early March.
Once the holidays are over, factories will be backlogged again, so it's wise to get any orders placed as soon as you can to stake your place in their schedule.