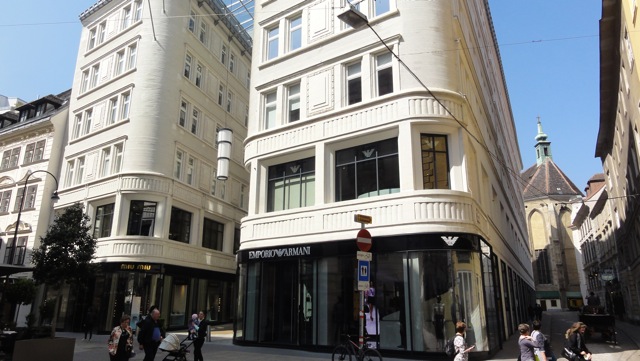 Over the years we've received many inquiries from Europe. With the exception of the U.K. (we've sourced products from China for U.K. customers) we haven't done much with the inquiries that have come from European countries such as Germany, France, Italy, Spain, or Austria, among others. The time difference makes it a little harder for us to respond as quickly as we like, and then there are the differences in culture and language.
Until now.
We just set up a sales office in Vienna, Austria. From this semi-central location, we'll be able to source product from manufacturing companies in China for companies in the European Union, as well as the U.K.
Let me introduce you to the man who is the sales manager for our European operation. Thomas Neumann is an entrepreneur; he has owned two businesses in Vienna and has years of experience in international trade. Thomas speaks fluent German and English, and has lived in Vienna with his family for more than 30 years.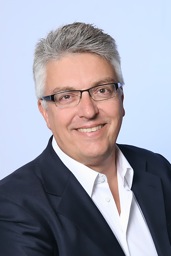 Thomas will work with those of you who are in the U.K. and Europe. He is available by phone as well as email and will be able to respond quickly to any inquiries.
Here is the new office location:
Global Trade Specialists, Inc., Europe Division
Tuchlauben 7a
1010 Vienna
Austria
(0043) (0) 699 19220886
To reach Thomas by email, please send an inquiry through the contact us page. I'm not showing his email address here in the blog to avoid a deluge of spam.
To those who are in Europe and the U.K., let us hear from you!