Greetings from Germany
By Mike Genung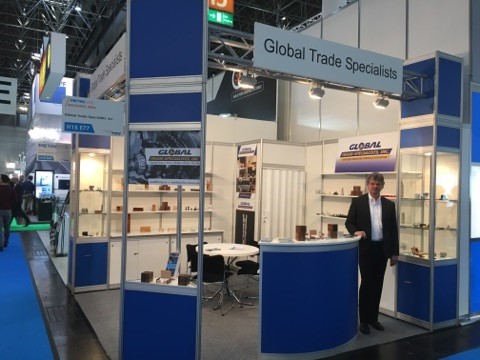 As I write this I'm in our booth at the METAV Machine Tool Show in Dusseldorf, Germany, along with our European sales manager, Thomas Neumann, who is based out of our office in Vienna, Austria. The METAV show fills 4 large buildings with an expected attendance of more than 30,000, most of who are from Germany. There are quite a few large booths from machine tool builders here, some who are showcasing some massive parts: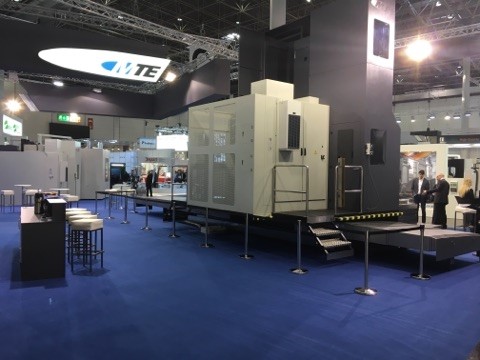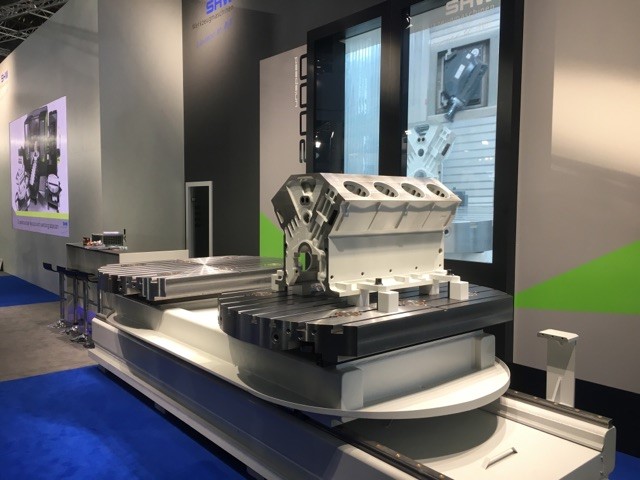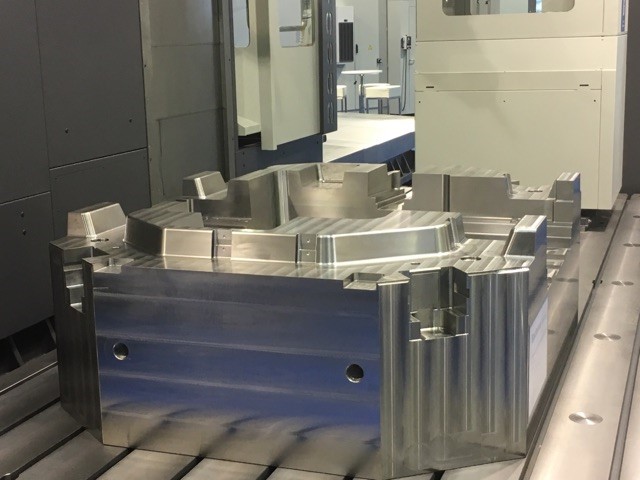 Thomas Neumann, with a prospective buyer: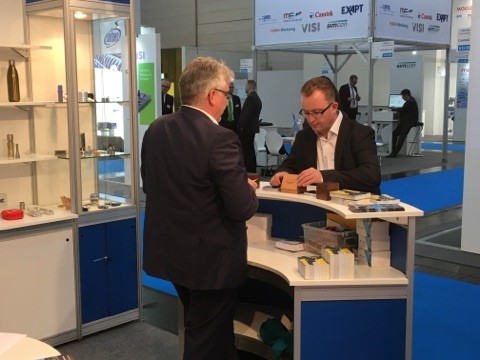 What we're hearing here is that more German manufacturers are now looking at sourcing parts from China, so the timing is good. (This hasn't been the case in the past). Our European office's website in German can be viewed at www.global-china-sourcing.com. Take a look when you get a chance… the plan is to add other European languages as time progresses.