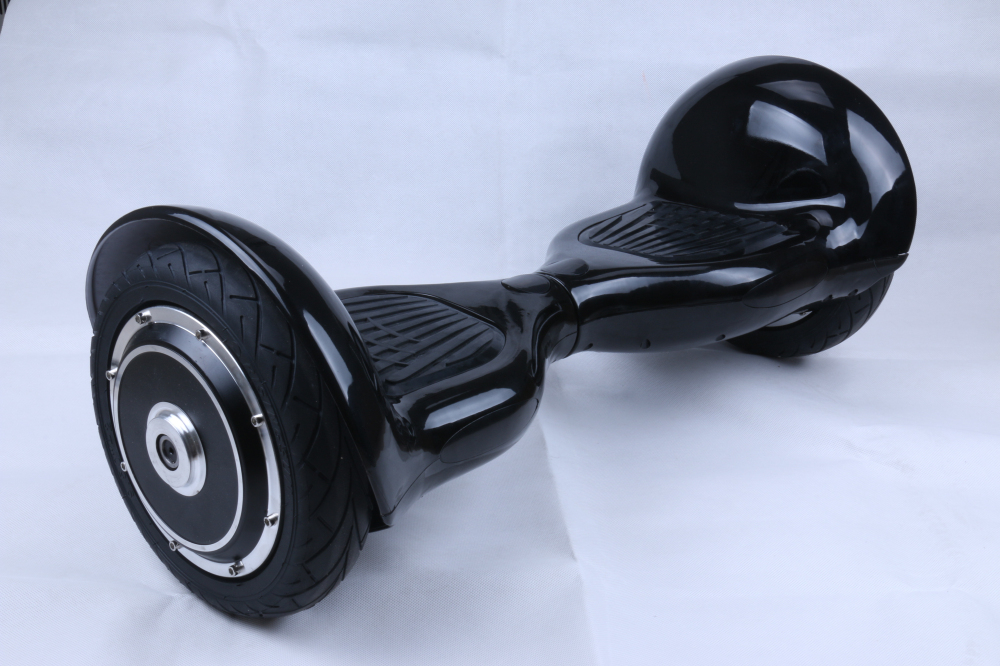 Electronic Balance Boards are hitting big, and we've been getting requests to help our customers import them from China in production run quantities.
Available in a variety of colors, wheel sizes, and styles, including a unit with a Bluetooth speaker.  Standard wheel diameters available are 6-1/2", 8", and 10".  Available colors include black, green, orange, blue, red, gold, and white. Specs: Maximum speed: 12 km/hour except for the 10", which is 15 km/hour. Maximum load: 130 kilograms (286 pounds) Body materials: ABS and PC Wheel material: Rubber Unit weight: 10 kgs (22 pounds) Voltage: 36 V Charge time: 1-2 hours Electronic Balance Boards come standard with a Chinese made battery. You can also upgrade to a Korean made Samsung battery.
The units can be purchased either with or without a remote control.
The unit at the top of this page has 10" wheels. The one below has lights on the wheels and a Bluetooth speaker: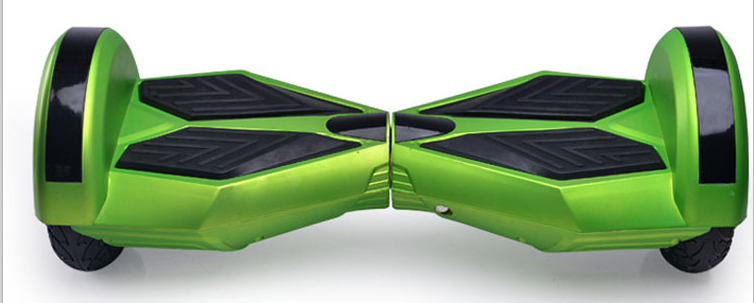 Fire Design: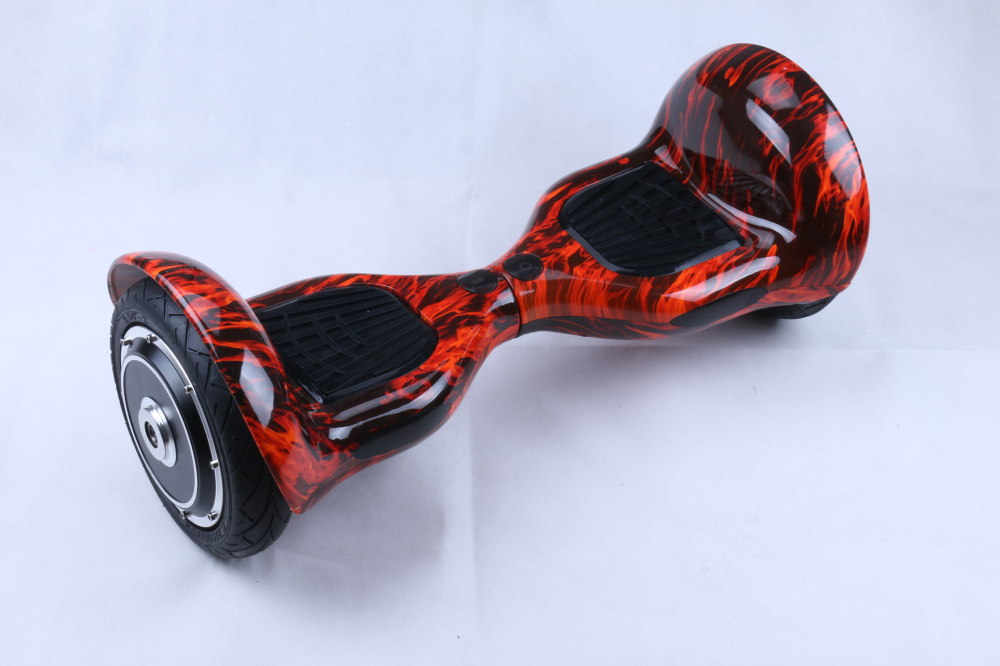 Please contact us for a quote. Our partner company will inspect the shipments to insure the quality level. We also offer an optional third party inspection service.