As the world continues to contend with the effects of COVID-19, many of the world's manufacturing sectors have also had to make adjustments to adapt to the ever-changing situation. Some countries have had an easier time than others, especially smaller ones where it is easier to track where the infections have spread.
How has China Fared?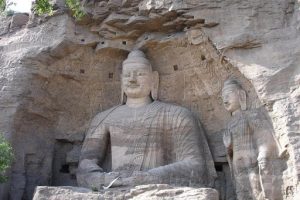 Even though they have the world's largest population and was the first country to experience an outbreak on a large scale, you may be surprised.
In the early months of 2020, specifically from January through March, China employed tight lockdowns throughout its affected regions. They were tougher than the lockdowns that most countries employed, and did an effective job of curbing the spread of the virus.
In the areas were the corona virus started to spread, China mandated that everyone stay at home except for essential workers. Only one family member was allowed to leave the house every few days for food. Subsequently, manufacturing and other businesses slowed significantly during this time, but the spread of the virus was severely hampered, if not stopped altogether in some areas.
Manufacturing activity has picked up over the last months. This could also be in part due to some economic sectors in the U.S. opening back up after lockdowns and states trying to retain some form of normalcy. What will happen in the future is anyone's guess at this point, but driving economic growth will continue to be more of a focal point for states with much of the country being shut down for so long.
China's actively infected cases seem to be at an amazing low, considering the density of their population. However how they handled the virus has been different than most of that of the western world.
Unfortunately, America is the country that has been most heavily affected by the virus. However, it's encouraging that many countries have appeared to have weathered the virus, with New Zealand completely eradicating its presence.
Is Ordering from China safe?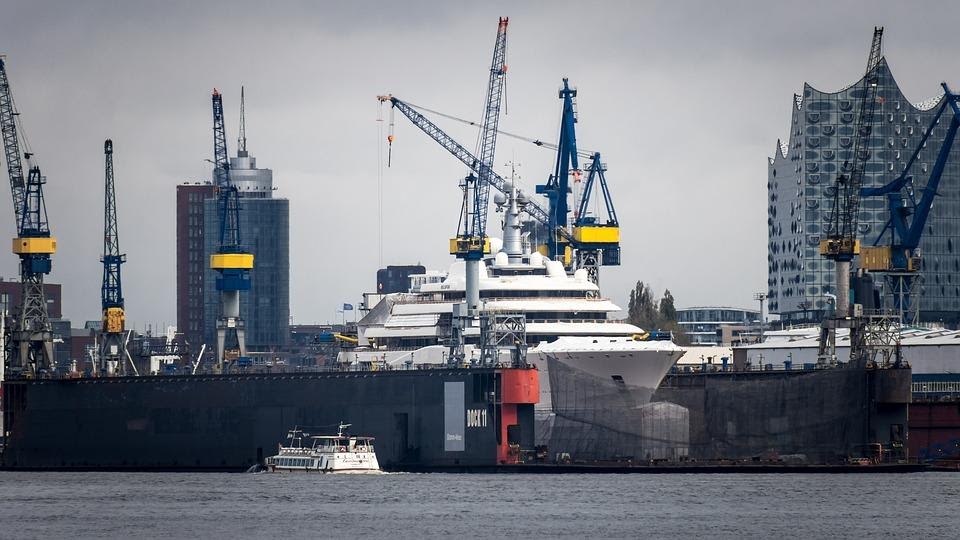 Yes. Our orders have still been going through smoothly. We have seen a couple minor delays in customs, but contrary to popular belief, this has been due to the massive influx of shipments of personal protective equipment being delivered from China. I haven't experienced any shipments go missing or orders get seized in customs from some behind the scenes battle between the U.S. and Chinese government.
If you are concerned about the presence of the corona virus on an imported product, you don't have to be. The virus can only survive on most surfaces for a few days. With most air shipments taking about a week to ship and arrive and sea shipments taking several weeks, there is no cause for concern about catching the virus from a shipment. Most cases have been stemming from person to person contact.
Sourcing from China Moving Forward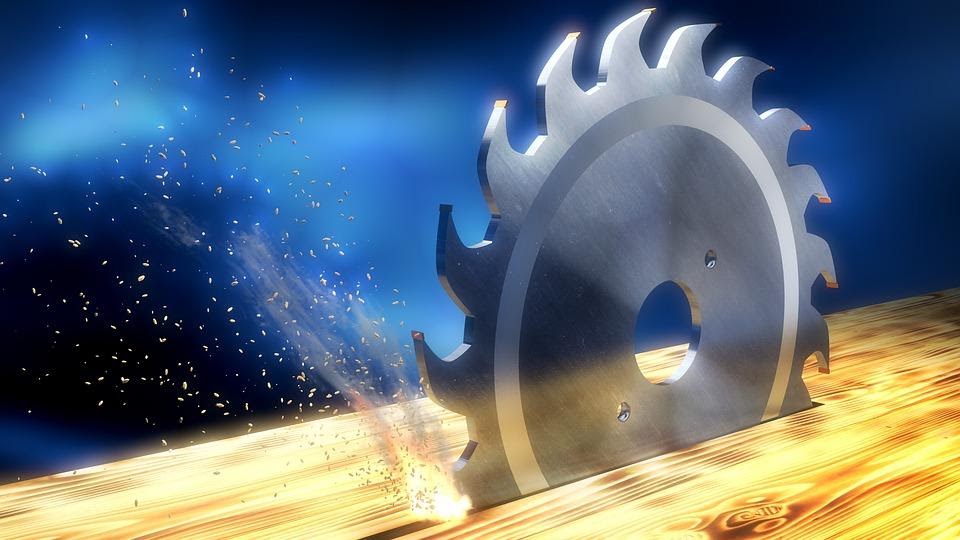 Trade with China will continue to be an important part of the economy and the recovery from the virus. It is still a safe and cost effective way to source your product. If you want to see if we can help you get your product from China, contact us here.