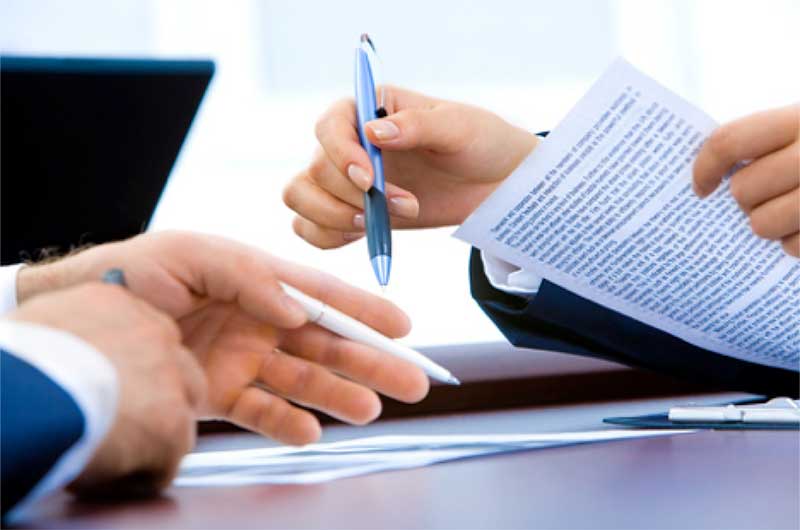 When importing from China, it's critical to make sure you have a proper contract in place with your factory. Reviewing and properly understanding the paperwork is absolutely necessary. Below are some mistakes to avoid with contracts from China.
Not using Exclusive Manufacturing Agreements

It is important when doing business in China to safeguard your ideas. We have our factories sign exclusive manufacturing agreements where they are bound to sell your product and idea only to you. It is important to note that this is not an NDA and doesn't function the same way as they do. You could ask a lawyer with experience in Chinese law to help you draft one, but the easiest way to have one of these in place with the factory that is enforceable is to use a sourcing agent with an established network.

Not Clarifying who has Ownership of the Molds

With some orders, you may encounter a mold cost. For some projects, molds can be very expensive. It is important to go over and clarify in your contract who exactly has ownership of the molds, and what will happen to them once the business transactions will end.

The handling of the molds should be very clearly specified in the contract.

Not Having a Replacement Policy in the Contract

It's important to establish what the procedure should be in case you receive a shipment of faulty products. Will the factory rework or compensate the parts? How much time will they have to do so? A replacement policy will be your main peace of mind should things go wrong. You want to avoid litigation in China if at all possible.

Not Using a Sourcing Agent to Arrange the Contract

There are many benefits to using a sourcing agent. You won't have to build guanxi, a form of cultural social relationship in China that many companies in China will want with you to do business. You can rest easy knowing that the factory is verified and trusted without having to spend money visiting the factory to know whether or not they can work on your project. Also, communication becomes much more streamlined and you can ask your sourcing agents questions about the contract without having to wonder whether anything got lost in translation.
Have more questions? Feel free to contact us here.