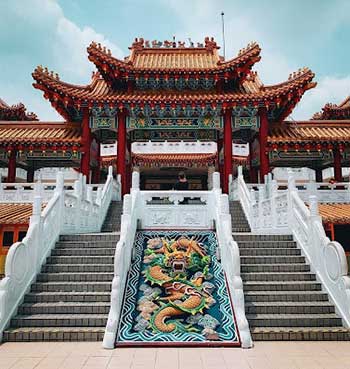 The Chinese New Year Holiday, also known as the Spring Festival, is one of the most important celebrations in eastern Asia. Countries like Vietnam and Korea also have their own celebrations of the holiday. 
Each year is represented by one of 12 zodiac animals that each have characteristics that will determine how the year will go. This year is the year of the tiger. Last year was the year of the ox. The year of the tiger is supposed to be an action oriented year, achieving goals, improving oneself, and fighting against evil.
Celebrating the Chinese New Year
It is something of a great migration. Millions of Chinese will return to their hometowns to celebrate the holiday with their family.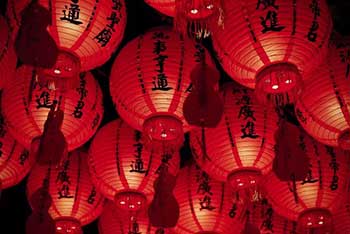 The holiday is rich with customs and traditions. Similar to western New Year's resolutions, many of the traditions are meant to start the New Year with a fresh start and outlook on life. Houses are thoroughly cleaned to rid themselves of evil spirits which may have been collected during the last year; cleaning is a symbol meant to open space for good fortune.
Red banners inscribed with positive messages of good luck and health are posted outside and inside of homes. Lantern festivals are also held where ornate lanterns are hung and children carry paper ones down the streets. Traditional meals are served such as dumplings moon cakes, and fish, which are supposed to bring good fortune.
Children will receive a red envelope containing money from their elders, something I'm sure kids in the west would love to start practicing too!
Impact on Manufacturing
What this means for manufacturing in China is from mid-January through mid-February, companies will take this time off to celebrate the holiday, and you will need to plan accordingly.
Check out some of our other blog posts to learn more about China.