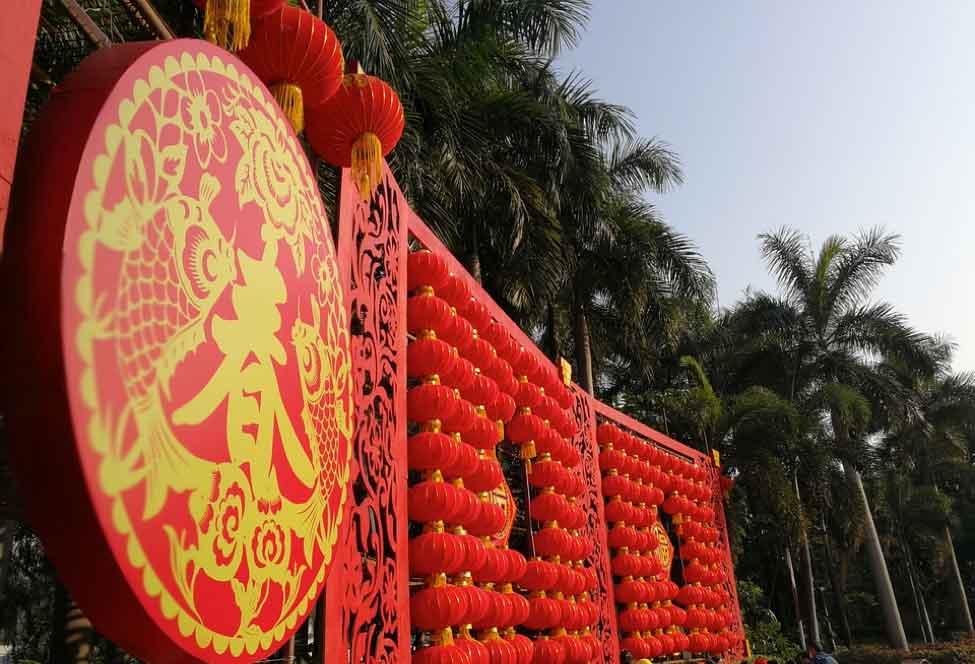 It is Chinese custom to celebrate every New Year with a traditional holiday known as the "Spring Festival". From the week of January 13th to the first week of February, China will be celebrating the advent of the new decade. Companies, Universities, factories, and schools will have this time off, and workers will be home to enjoy the festivities.
Similar to New Year resolutions, the spirit of the holiday is to shed old habits and begin new undertakings or hobbies.
Chinese Zodiac
Every year is marked by one of the 12 Chinese zodiac animals that cycle annually. 2020 is the year of the Rat. In the Chinese culture, the Rat is a sign of wealth and prosperity. Due to their high reproductive rate, they also represent fertility. People born under the year of the rat are said to be frugal, intelligent, clever, and adaptable.
Traditional Activities
Many people will decorate their homes with red posters and lanterns. Red represents wealth, fortune, and hospitality in China. Fireworks and firecrackers are set off to ward away any bad luck. Traditional garments are worn, and new clothing is bought to replace the old. There are various parades that include gongs and drums, with dragon floats and dances. Families will visit their relatives and children will receive gifts of cash.
Keep in mind the Chinese New Year when scheduling your overseas orders, as most manufacturing facilities and shipping companies will be closed for the holiday.
Looking to start a new project to kick off the New Year? Contact us here.