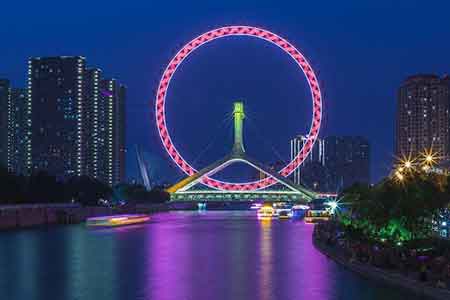 Chinese Labor Day, or International Workers' Day, is celebrated in China as a time for gathering of families and fun.
International Workers' Day is a time for family gatherings and fun. Unlike many Chinese holidays, the date of Labor Day is based on the Gregorian calendar instead of the lunar calendar.
The holiday is generally 5 days long, with 3 days off work plus the weekend. During the holiday, most workers will go home to their families. China's tourist areas will be filled with both citizens and tourists.
Many people will choose to spend their time in nature, as the weather is quite nice in most of China this time of the year. Street performances and shows will be held for the public to enjoy. The Chinese government also approves major discounts for products in stores. This makes shopping one of the more popular activities during the holiday.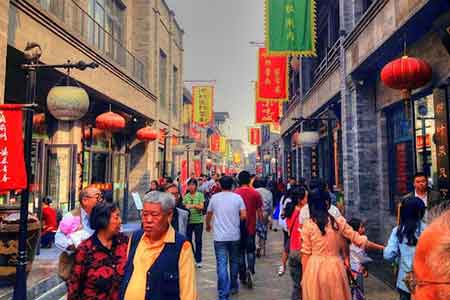 China first began celebrating Labor Day in China in 1919. The Chinese government officially declared it a national holiday in 1949. The holiday, as it is celebrated in other countries, is meant to honor the country's workers. Over the decades, they have worked on improving their labor laws. The 9-9-6 that many companies in China implemented where workers were on shifts from 9 in the morning to 9 at night 6 days a week is being regulated by the Chinese government. Today, their standard work day is 8 hours long, with a maximum of 44 hours of labor per week. Any time more than requires overtime pay.
Tiananmen Square will regularly have a special selection of activities that people can enjoy. Live bands will play music, and parades with ornate floats and marching ensembles can also be found. Although there is no traditional food to eat, street vendors will sell various types of meals. Cities in China will display arrangements of floral bouquets and arrangements.
China celebrated the holiday this year from April 30th through May 5th, which companies in China have had off. If you would like to learn more about Chinese holidays, feel free to check out some of our other blog posts.
Celebrations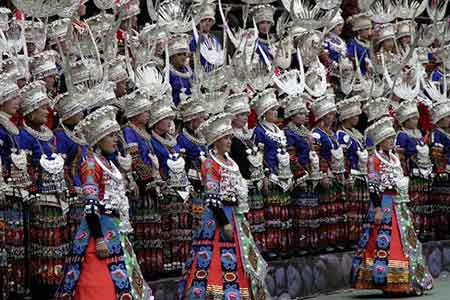 During International Workers' Day, you can take part in various celebrations that are held in China's major cities. Prior to May 1, city residents and public workers create beautiful arrangements of flowers to make the area appealing before tourists arrive. You can take walks through parks to enjoy the scenery throughout the day, but mornings are good times to avoid the crowds.
On the streets, you can listen to live music as bands and DJs often help visitors enjoy the holiday. To honor workers and Chinese history, there are also parades with bright floats and marching bands. Beijing and other locations also have a flag raising ceremony. Tiananmen Square often has an array of activities for people wishing to celebrate International Workers' Day.