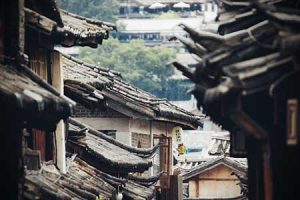 The first week of October, China takes a week off to celebrate their Golden Week holiday. It is a holiday deeply rooted in tradition. Millions of Chinese citizens will take the time to travel to celebrate in cities, return home for family reunions, or go exploring in nature.
Brief History of Golden Week
The holiday was born in the 1990's when China decided to merge two holidays, those being the National Day which celebrated the founding of the People's Republic of China that they would celebrate on the first of October, and their Mid-Autumn Festival, which follows the lunar calendar and would be celebrated either in September or October. This merger created a seven-day vacation period that came to be known as the "Golden Week."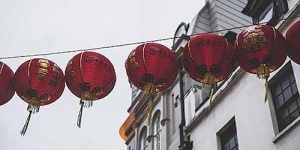 Golden Week Traditions
The holiday is a very patriotic holiday and citizens will raise the Chinese Flag and participate in a variety of events and ceremonies, somewhat similar to the United States Independence Day or Fourth of July.
It's also a time where people are encouraged to spend time with their families. Many workers will travel to other cities for jobs, so the holiday offers a nice respite for them. Stores will offer discounts during the holiday so it's also a big holiday for domestic consumerism.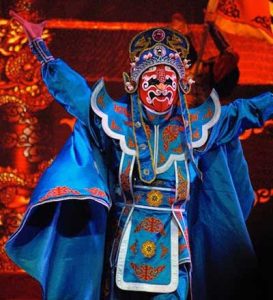 In the cities, elaborate fireworks displays light up the skies in major Chinese cities, including Beijing and Shanghai. These breathtaking spectacles symbolize the vibrancy of the nation. Various cultural performances, including traditional dances, music concerts, and theatrical shows, take place in parks and public spaces, allowing people to immerse themselves in China's rich heritage.
Domestic tourism is a big part of Golden Week. Iconic landmarks like the Great Wall, the Forbidden City, and the Terracotta Army see an influx of visitors during this period, as will hiking trails and other nature spots.
China Manufacturing during Golden Week
As China celebrates the holiday, all workers will be off during the time period, so keep that in mind for your production and shipping schedules and adapt accordingly.
For more information about manufacturing in China, check out some of our other posts!