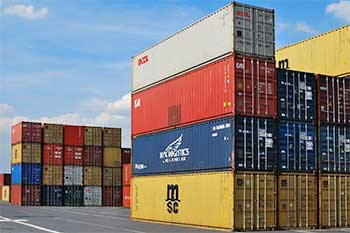 If you're considering using a china sourcing agent to find a factory to make your products, there are a lot of options you can choose from, and its best to choose carefully. There are many benefits to working with an agent that can clearly understand what you need and effectively and rapidly communicate it to suppliers.
Communication
Communication is much simpler, easier and faster working with someone who is in a time zone much closer to yours. Response times are quicker, and sharing complex ideas or designs with someone whose first language is the same as yours can save a lot of time and potential frustration. The risk of miscommunicating which can cause severe problems becomes minimized.
Culture
Locally based sourcing agents serve as bridges between cultures. Successfully sourcing from any other country requires that you study and understand the way that people do business in that nation. The last thing you want is to accidentally offend a potential business partner because you didn't know about a social tradition.
Relationships
It's much easier to build and maintain relationships with people you can readily contact and who come from a similar background as yours. Face to face visits are much easier to schedule over international travel, which can save on transportation costs for all sides. And national calls are generally free, whereas international phone conferences can end up costing you bunches.
Established Suppliers
We have people on the ground in the U.S. and China, so once you have a question or request we can relay it immediately, and directly to the manufacturer, saving you time. We have long established relationships working with these factories, and have seen their proven results, removing your risk of being scammed by a fraudulent factory.
Good sourcing agents can negotiate a good price for you, arrange the shipping of the order, and relay all your questions and requests quickly. They will be responsive and understanding of what exactly you need.
Contact us to see if we would be a good fit for your project.