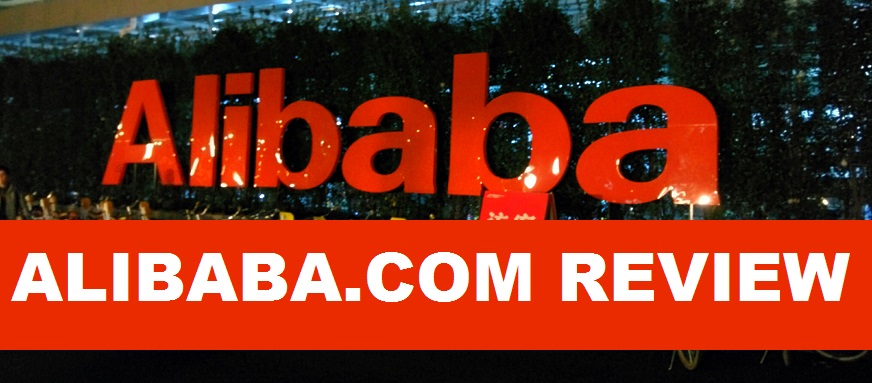 If you have been searching for reliable Chinese sources for your business needs, you have probably come across the popular website Alibaba. Alibaba is a massive e-commerce website that is owned in part by Yahoo. Its highly-anticipated initial public stock offering (or IPO) has generated rumors that the company is worth more than $170 billion.
Alibaba allows customers to search its massive database for a wide variety of products, most of which are produced in China. Customers can then buy large quantities of these products; many orders must be for at least 100 units.
Many companies in the United States believe that they are safe in sourcing Chinese products through Alibaba. Perhaps these feelings of trust are bolstered by the company's size or financial success. The Alibaba website looks much like that of Amazon, creating a sense of familiarity.
The Alibaba website makes sourcing from China sound very easy, and claims that there are only four steps to sourcing through Alibaba:
Find products
Screen results
Contact suppliers
Trade with confidence
But is sourcing through China really this simple?
Anyone who reads this blog knows that sourcing through China can be a complicated process, the success of which is crucial to the viability of your own company. Global Trade Specialists offers its customers decades of China sourcing experience, and works diligently to find the right, trustworthy sources for your supply and manufacturing needs.
When foreign companies source their products through Chinese companies selling on Alibaba, they are taking a significant and often unjustified risk. Alibaba allows anyone who wishes to sell products to join its website for free. Only those sellers who wish to be "verified" must apply and be vetted by Alibaba to "gain more customer trust." There is little transparency about what this verification process entails, which leads purchasers to have a false sense of security.
Companies who depend on Alibaba for their sourcing needs are ignoring the benefits that an experienced China sourcing agent can offer, including supplier oversight and familiarity with a variety of manufacturers.
The lack of oversight by a trusted sourcing intermediary such as a sourcing agent is one of many problems with Alibaba. In 2011, both the CEO and COO of Alibaba resigned after an investigation uncovered more than 2,300 sellers on the site committed fraud, sometimes with the help of Alibaba sales staff. Many of these sellers were ranked as "gold suppliers," which supposedly designates that Alibaba has conducted some sort of investigation into the seller. With so many innocent buyers having been tricked into doing business with fake companies on Alibaba, can you really trust the site to facilitate critical business processes?
Our advice? Choose wisely
Alibaba may be right for some companies. But if you are serious about getting products manufactured by reliable sources in China, an experienced China sourcing agent is the best way to go. Global Trade Specialists has decades of experience in the Chinese marketplace, and helps its customers make the right sourcing decisions for their businesses.
If you have had a bad experience on Alibaba, contact us today to discuss your options for Chinese sourcing moving forward. Call (719) 264-5007 for a free quote today.
---
Image Credit
Flickr user leighklotz