In this issue:
* New German Website
* The Race is on to the Chinese New Year
* Pictures from Qinghai Province
* The Exchange Rate
New German Website
By Mike Genung
This past June, I visited our office in Europe, along with customers over there. We've been working with more companies in Europe; having an office in Vienna provides our customers there with a local presence they can work with.
Here are several pictures:
Me, on the balcony outside of our office in Vienna, Austria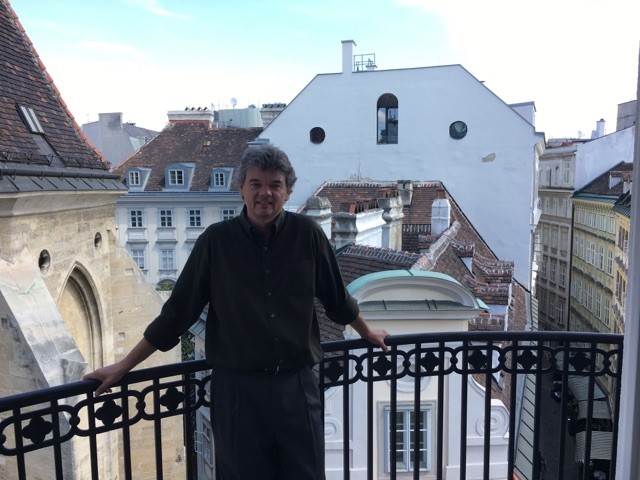 In front of the office building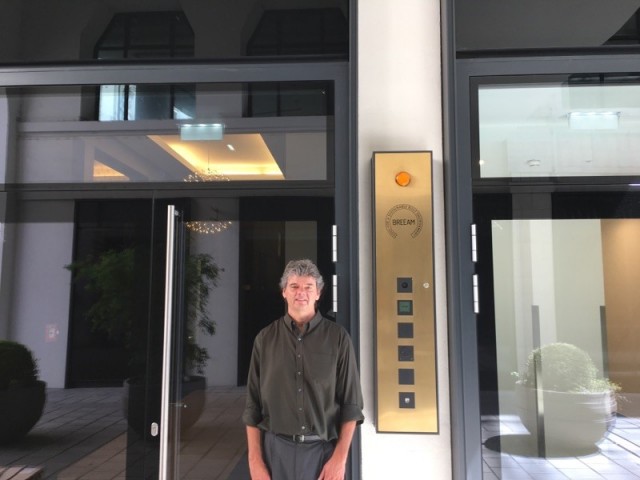 Thomas Neumann, our Sales Manager in Europe, at the reception desk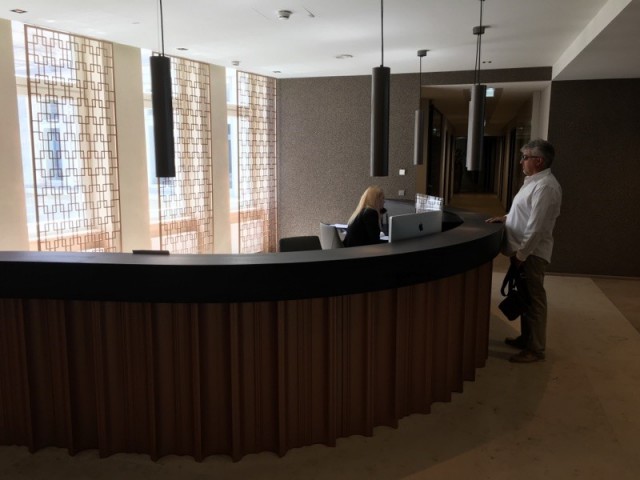 Thomas Neumann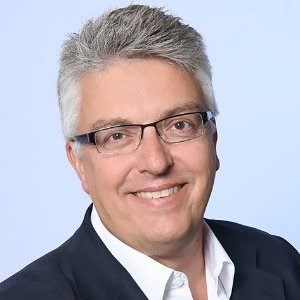 Our European office just set up a new website in German at www.global-china-sourcing.com. Take a look when you get a chance… the plan is to add other European languages as time progresses.
The Race is on to the Chinese New Year
As many of you know, China shuts down for the mother of all holidays, the Chinese New Year, from the end of January through most of the month of February. This means that if an order doesn't ship by the third week of January, it wouldn't go out until March or later, depending on when it's placed.
We're already seeing factories quote extended production times. Some of this has to do with the "Environmental Protection Firestorm,"  where this year the Chinese government put new laws in place for factories with products or services that have an impact on the environment – especially manufacturers that have anything do with any kind of finishing, plating, or painting. Some factories have closed their doors this year, which has put pressure on production times, and in some cases, prices.
If you want your shipment made before the Chinese New year shut down, the time to place an order is now. Every year we have customers place orders too close to the Chinese New Year; at that point the best a factory can offer is a March or April shipment.
Pictures from Qinghai
The province of Qinghai in China is next to Tibet, with some of the same cultural influences. The president of one of our partner companies recently visited Qinghai province last month; here are several pictures:
Buddhist Temple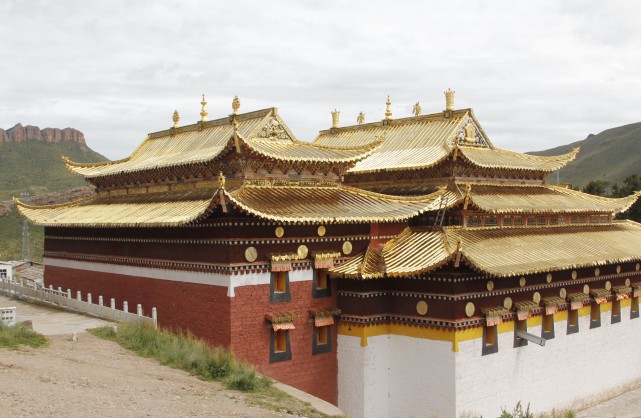 Monks, including a young one in training.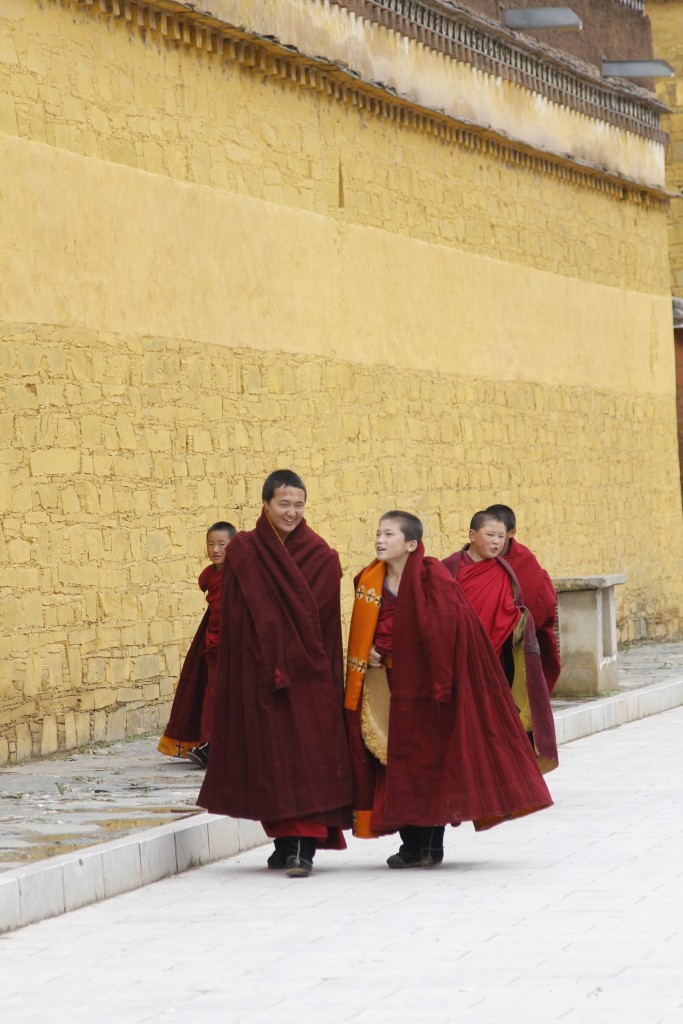 Prayer flags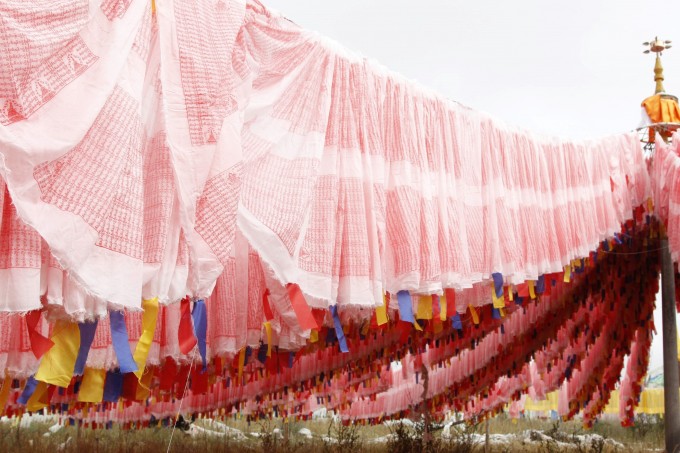 The Exchange Rate
Yuan to the dollar, as of today: 6.64 to 1
Rate when the Yuan was depegged from the dollar on June 19, 2010:  6.82 to 1
Change: 2.6%
Quick Links:
Global Trade Home Page
GTS German Language Home Page
Products We Source
Engineering and Prototyping Services
Testimonials from some of our customers.
New Product Development
FAQs
Email us for a free quote.
All material copyright 2017 Global Trade Specialists, Inc.
This newsletter may be reprinted as long as the copyrights and a link to the Global Trade home page (www.mgtrading.com) are shown at the end of the article.