In this issue:
* The Chinese New Year Holiday
* New – Hardwood Cell Phone Cases
* The Exchange Rate
* Want a Quote?
The Chinese New Year Holiday
By Mike Genung
I'll start this month's newsletter with a reminder of the Chinese New Year Holiday. Chinese factories start shutting down the last week of January (some sooner) for their Chinese New Year holiday. Most factories will be closed until the middle of February, but many won't be back to full production capacity until late February or even early March. This is due to the annual migration of hundreds of millions of Chinese workers from the East Coast, where China's industrial base is located, to the center of the country and beyond where they've returned to celebrate the holiday with family.
This means that if a shipment isn't made by the third week of January that it probably won't go out until March. Our suppliers wouldn't be able to tool up for a new product in time to make the shipment before the shut down, but if you have a product that's already been made, there's still a chance the shipment could go out before their holiday begins – if the order is placed immediately.
I mention the Chinese New Year often because every year someone contacts us the end of December or early January needing product shipped, and by then it's too late.
Something New
We're now offering laser engraved hardwood cell phone cases: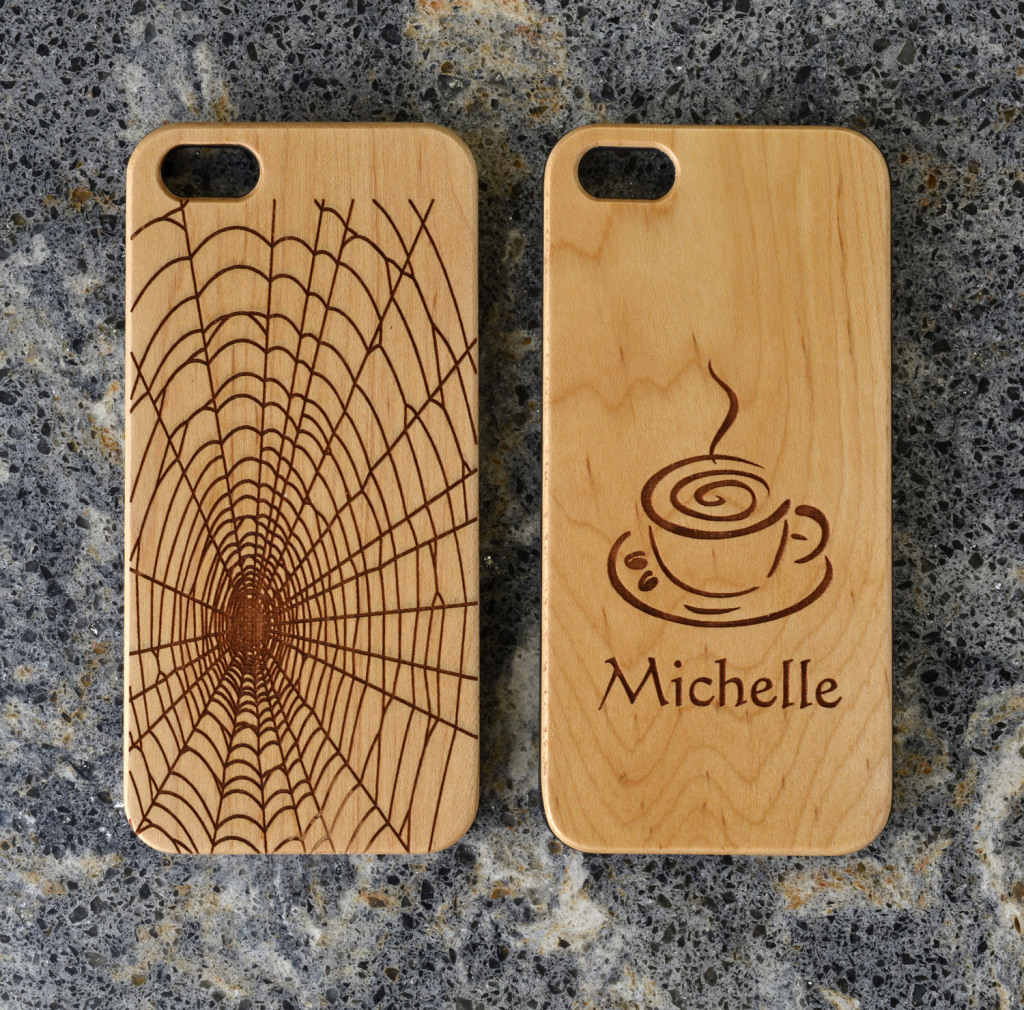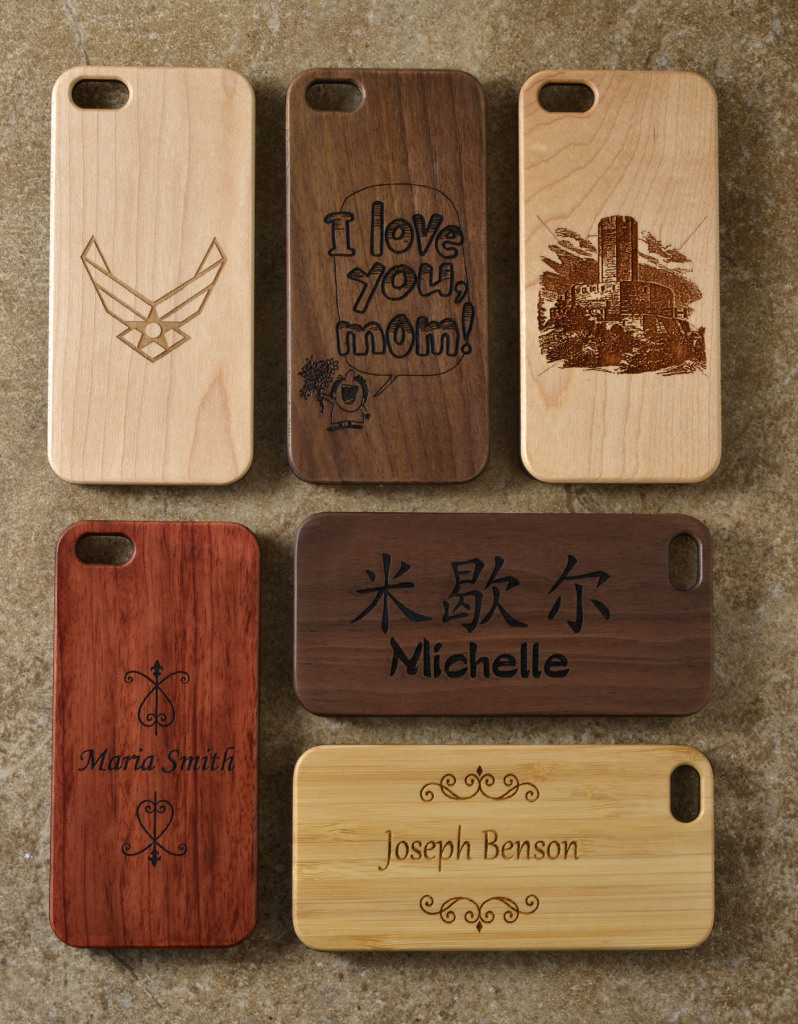 The cases are available in four hardwoods: Maple, Bamboo, Walnut, and Rosewood, for the iphone 4, 5, 5C, 6, and 6 plus, and the Samsung Galaxy S4 and S5. We laser engrave the cases here in Colorado Springs.
You can get the phone cases with the following laser engraved:
* Your name with a design element.
* One of our stock images. See https://www.mgtrading.com/iphone/library/ for our complete library of stock images.
* Your corporate logo. The cases make a great promotional tool for your business.
* A family or other picture.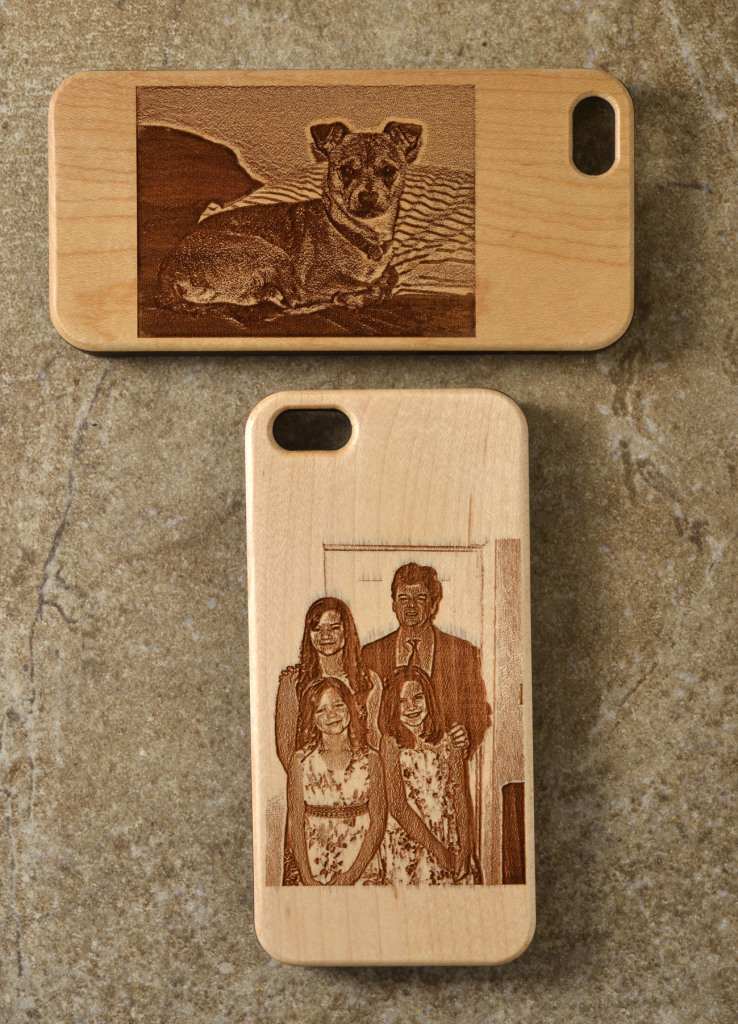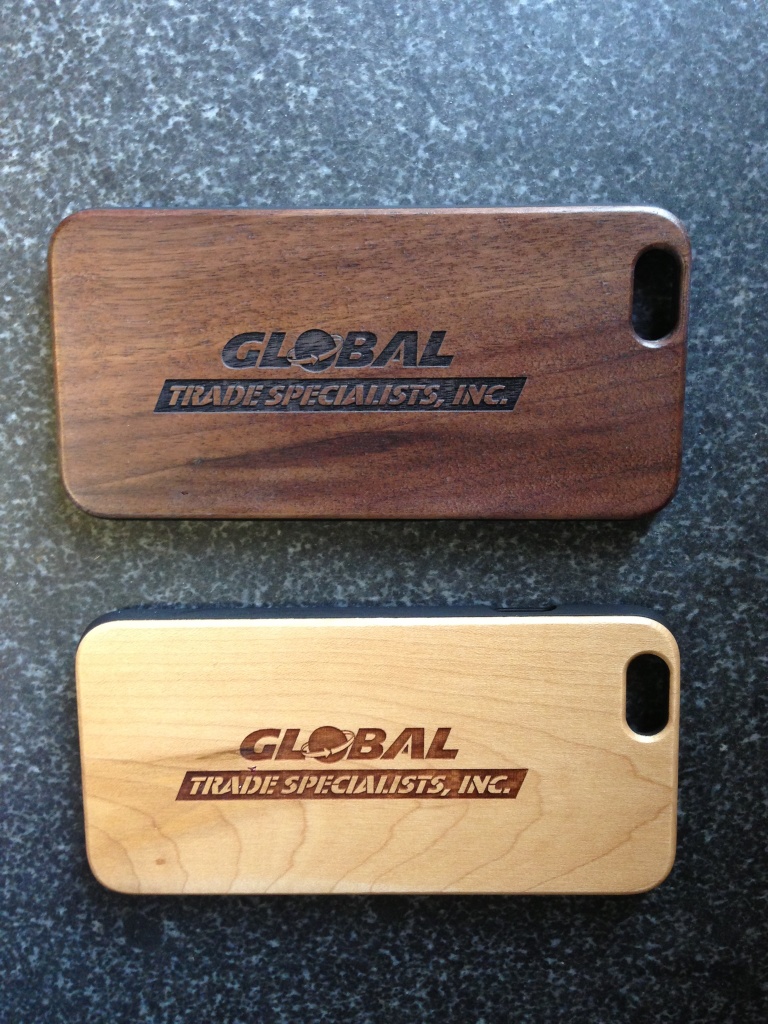 The quality of the hardwood is exceptional (it's genuine hardwood, not a veneer) and the laser engraving, done in the U.S., is sharp.  We can custom laser one case for you, or thousands; price breaks are available for volume purchases. Prices start at $25.00 for one case, depending on the model and what you want lasered on it.
Of course, the cases would make a great Christmas gift. Last month I exhibited the cases at several Christmas shows and we got great response.
Please respond to this email if you'd like a quote or more information.
The Exchange Rate
The Yuan has been strengthening against the Dollar recently.
Yuan to the dollar, as of today: 6.17 to 1
Rate when the Yuan was depegged from the dollar on June 19, 2010:  6.82 to 1
Change: .65 (9.5%)
Want a Quote to Source Product from China?
There's no charge for us to quote your project. We need the following to get started:
* Engineer's drawings with all dimensions, tolerances, and material requirements, and/or a sample to send to China. Sometimes pictures with all major specifications will work, if it's a simple product. We can refer you to a company that can do engineering and prototyping if you need these services.
* Purchase quantities. Our suggested minimum purchase value is $10,000.00. The actual minimum will depend on the factory.
* The major city you are nearest to, so we can include the freight with the prices.
* Details on how you want your product packaged, i.e. individually or in bulk, plain cardboard box or with color labels, blister pack, etc.
Quick Links:
Global Trade Home Page
Importing from China
Products We Source
Read testimonials from some of our customers.
New Product Development
Newsletter archives
FAQs
Email us for a free quote. 
Previous Newsletters:
October 2014: Pictures and Comments from IMTS
August 2014: Visit Us at IMTS 2014
July 2014: The Importance of a Good Customs Broker
June 2014: The Chinese Disappearing Act
May 2014: The Chinese People
April 2014: Video and Images from Last Month's China Trip
March 2014: China's Debt
Merry Christmas!
All material copyright 2014 Global Trade Specialists, Inc.
This newsletter may be reprinted as long as the copyrights and a link to the Global Trade home page (www.mgtrading.com) are shown at the end of the article.