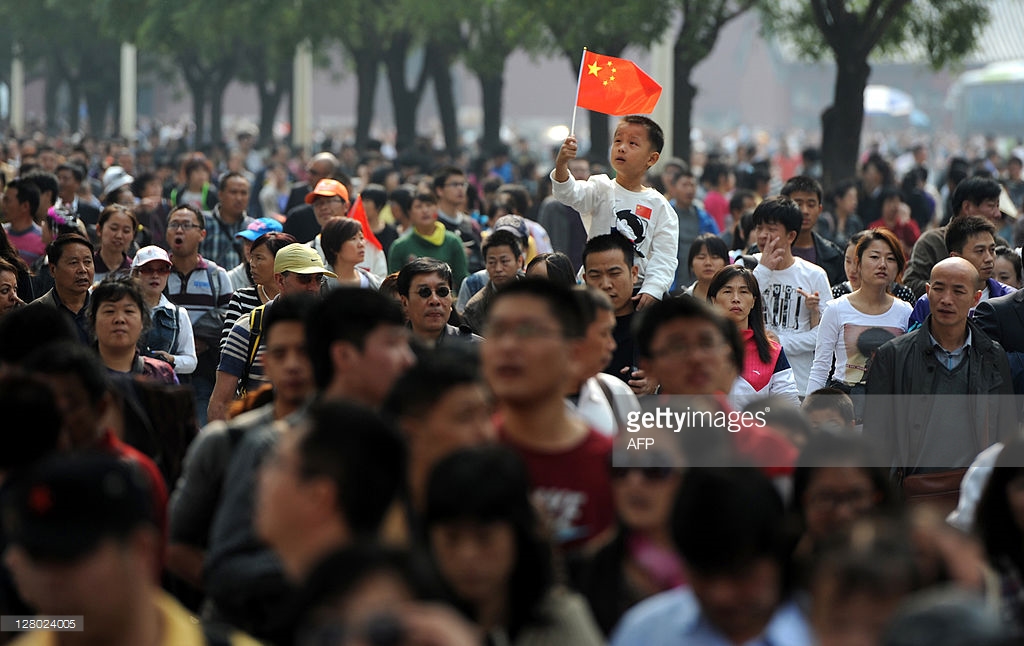 The term Golden Week refers to two week-long holidays in China. The first Golden Week is linked to the Chinese New Year in January or February with the date changing each year as it is tied to the lunar cycle. It is also referred to as the Spring Festival and is the busiest of the golden weeks as most migrant workers and Chinese abroad take this time to return home.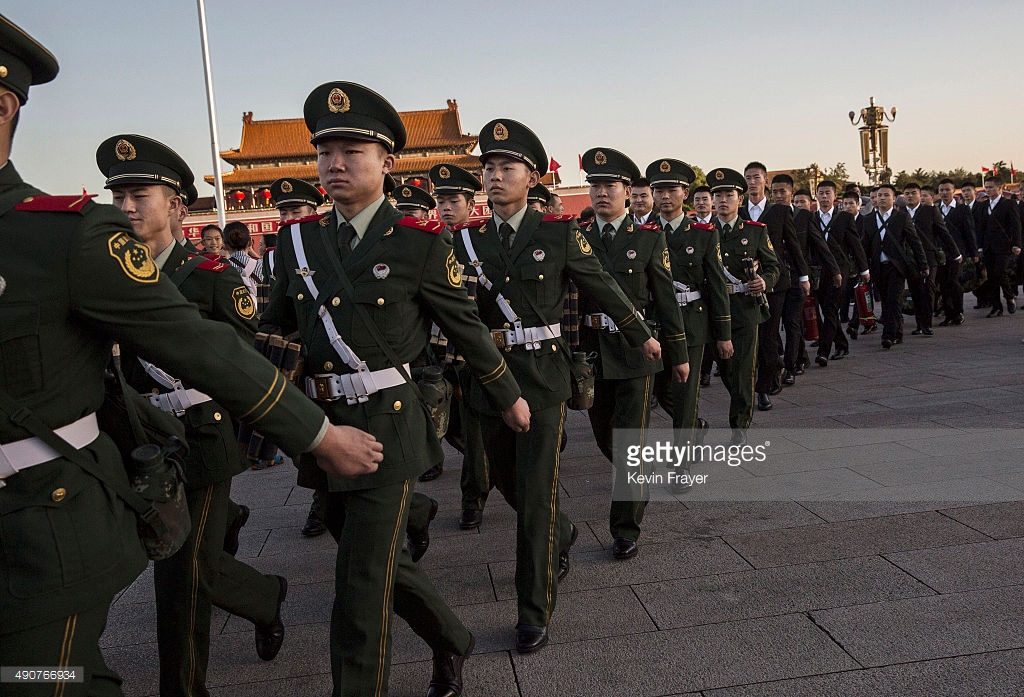 The second Golden Week begins on National Day, October 1st which commemorates the formation of the People's Republic of China. 2016 will mark the 67th National Day for the PRC with the festivities beginning with the ceremonial raising of the Chinese national flag in Tiananmen Square in the capital city of Beijing. The flag ceremony is followed by a large parade with the country's military forces on display and then by state dinners and finally, spectacular fireworks as an end to the evening celebrations.
In China, most factory, warehouse and office workers are given their vacation at the same time so that the factory or office can close down completely. This system was set in place in an effort to improve the national standard of living, expand the domestic tourism market, and allow people to make long distance family visits. With a population of 1.3 billion this shared vacation time means a huge number of people traveling within the country.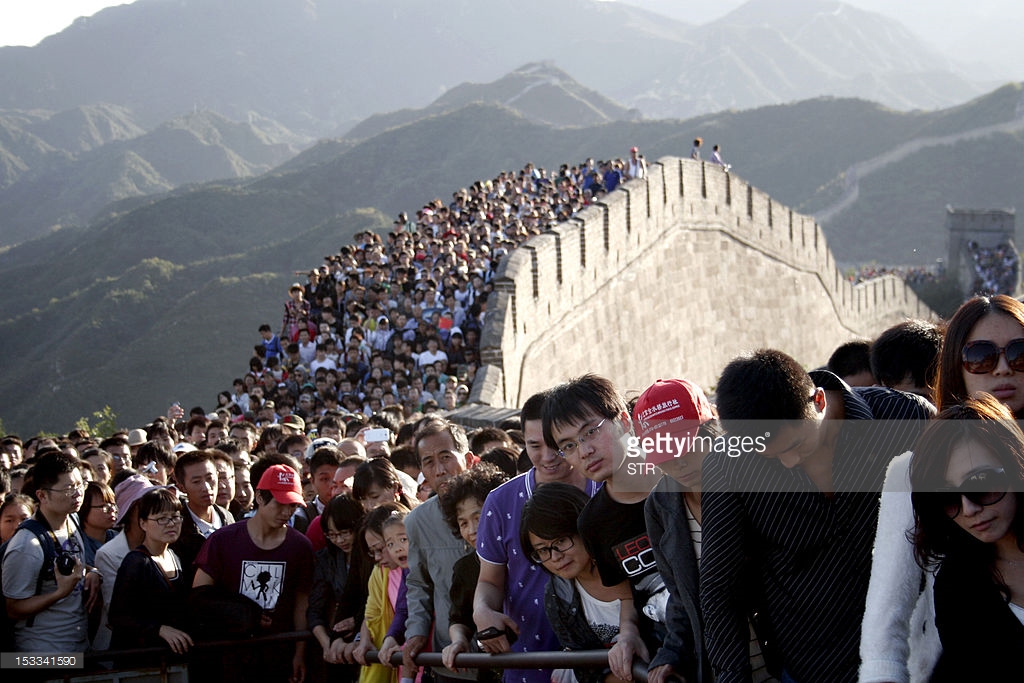 For international tourists, Golden Week, is not the best time to visit China. Local tourists bombard big cities, creating chaos across the country. It is a common time for travel because, along with everyone having time off of work, it coincides with the incentives of lowered gas prices, ticket discounts and toll-free highways. This creates a mess of China's biggest landmarks and cities, with thousands of cars and people swarming the streets and beaches.
The impact of this national holiday and time off is also felt globally. With factories and shipping companies closed the ability to get samples, quotes, goods manufactured and shipped comes to a standstill. It is important to remember these times in China and the impact it will have on the manufacturing and shipping of your products. The week before the holiday and the week after will also have slowed production as some employees may extend their time off prior to and after Golden Week.